PROFESSIONAL GUTTER CLEANING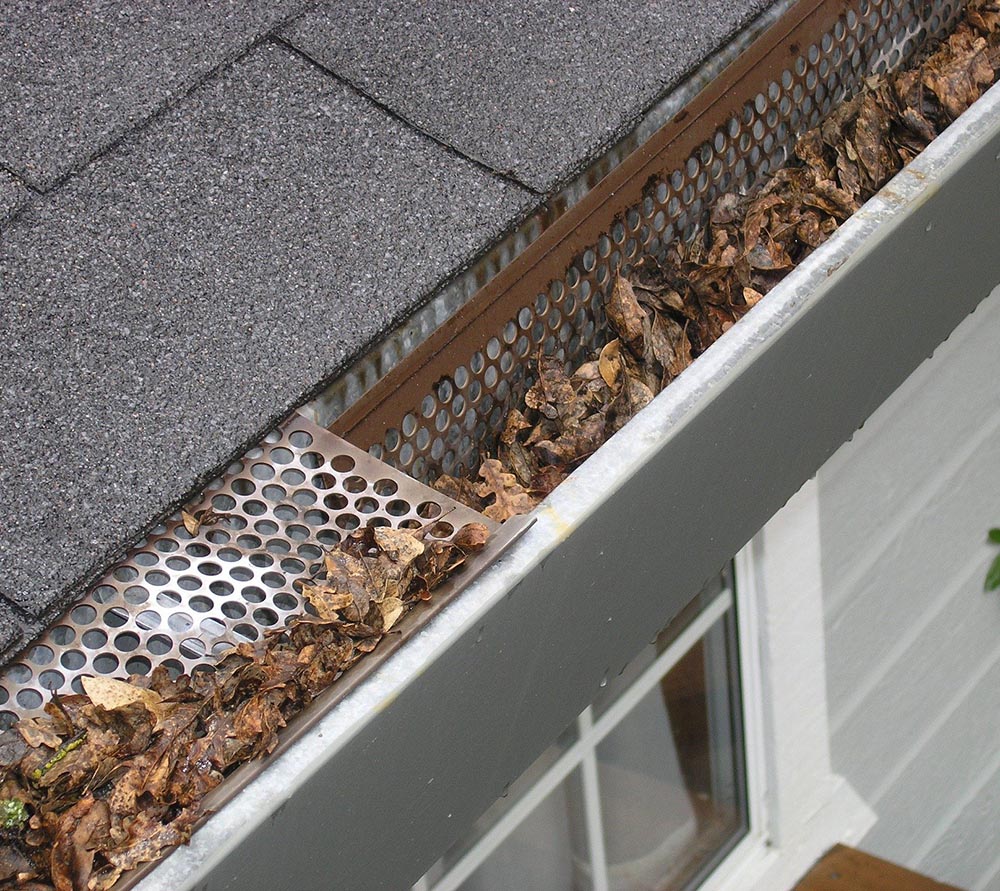 If you have noticed that rain seems to take longer to drain away or water has been overflowing from your gutters, these are clear signals that they may be clogged and in need of a clean. At Brush Strokes, we use the latest technology to provide effective gutter cleaning for your property. Suitable for heights of up to 10 metres, there is no need for any ladders or raised platforms with our cleaning equipment. Plus, as part of the process, we will use cameras to demonstrate the difference cleaning has made.
To discuss our gutter cleaning services or get booked in with us, call now on 020 8468 1512 or email info@brushstrokesdecorators.com.
Why is gutter cleaning important?
We would recommend having your gutters cleaned at least once a year, depending on the foliage surrounding your property. It is particularly important so that you avoid certain problems, such as:
Water overflow
If water is not draining from your gutters properly, it could overflow onto your property and potentially cause damage to foundations or walls. This could mean they will need to be re-painted or decorated, causing disruption and costing you money.
Sagging gutters
Allowing a build-up of dirt and foliage in your gutters can weigh them down and cause them to sag. This will further prevent the flow of water and could eventually lead to them breaking completely, incurring repair costs that could have been avoided.
Unwanted pests
Dirt, moss, and foliage can create the perfect environment for animals such as birds, mice, and insects, potentially allowing these pests to enter your home. You will want to clean your gutters regularly to prevent animals from getting comfortable.
Having your gutters professionally cleaned will provide the peace of mind that you don't need to worry about these risks and allow you to keep control over costs.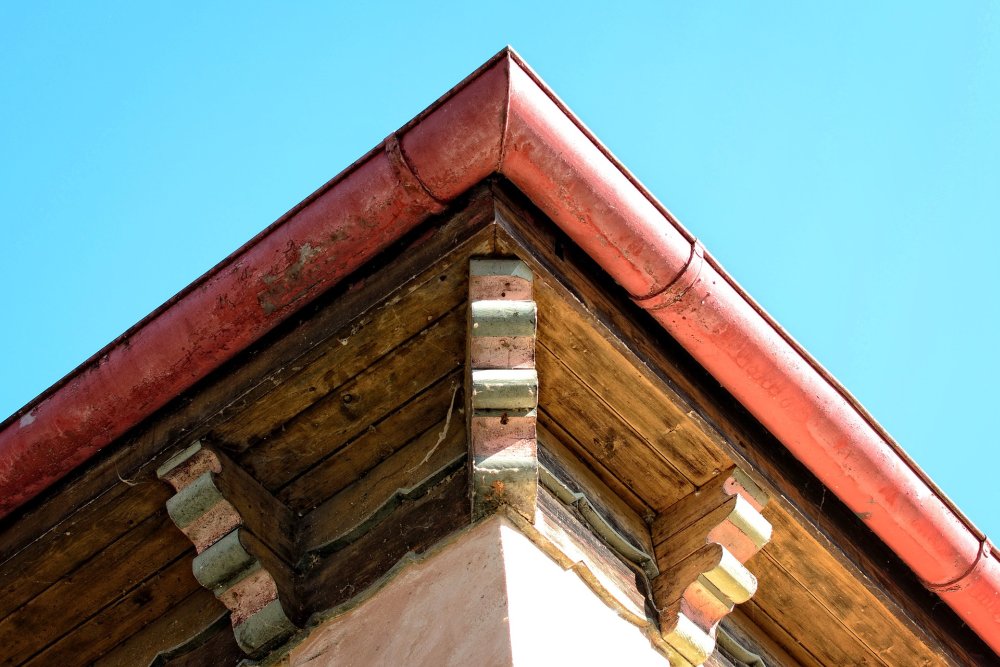 What are our gutter cleaning services suitable for?
The equipment available to our team here at Brush Strokes means that our gutter cleaning services are suitable for most types of property. So, whether you own a terraced house, a detached property, or a building with multiple flats, we will be able to help. Plus, if you're concerned about any areas that may be difficult to access, rest assured that our equipment can reach heights of up to 10 metres. Large blockages visible from the ground are not able to be cleared by our ground level equipment, so it is advisable to speak to our team for further advice. Gutter cleaning is a service we can offer as part of block management. Our prices start from £72 for a standard terraced house.
Contact our team
If you have any questions about our gutter cleaning services, why not ask our team? Call 020 8468 1512, email info@brushstrokesdecorators.com, or leave your details and photos of your gutters in our contact form and we will be sure to get back to you as soon as possible with the answers you require.
Discuss your
requirements with us
Contact us
Speak to our team to discuss the size of your property and tell us about the gutters that need cleaning.
Consultation
We will assess the amount of work that needs doing and plan a suitable date for us to visit.
Receive your quote
You will receive a free, no-obligation quote within 48 hours of your consultation taking place.
Book in your work with us
If you are happy with the quote provided, we will proceed with the job.
We start work
Once the gutter cleaning process has begun, we will keep you informed of our progress until completion.
Where we work
We are able to offer gutter cleaning throughout London, Kent and Surrey.
Take a look at the areas we cover.