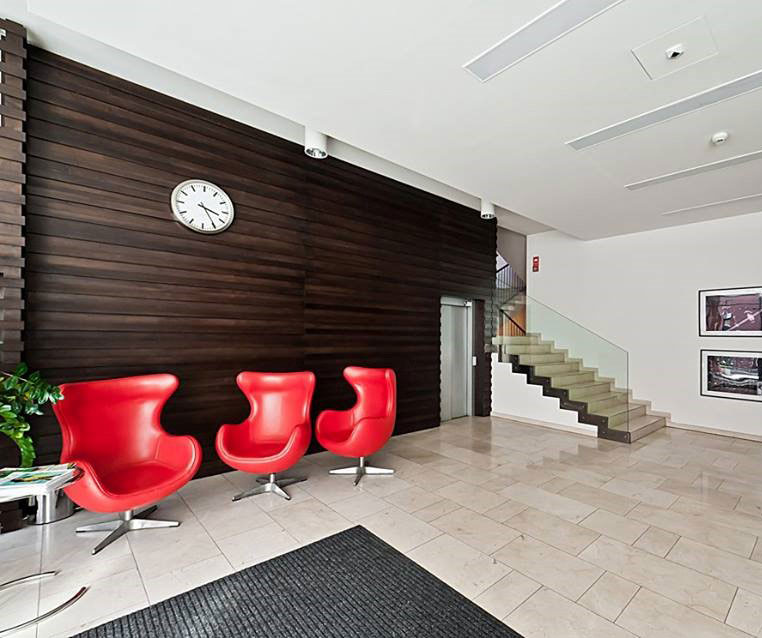 We are experienced painting and decorating contractors in London with the skill and capacity needed to complete projects of all sizes for commercial clients. Our team of decorators will work around you to minimise disruption and will deliver a service that is flexible and professional, allowing you to keep concentrating on your business. We're fully insured and we always make health and safety our top priority. We'll ensure that your commercial space will be safe for you and anyone else in the vicinity.
Want to speak to our team about commercial painting and decorating in the London area?
Please 020 8468 1512, or email info@brushstrokesdecorators.com.
Our reputation
Our customers are often so satisfied with the quality of our work that they return to us as soon as they have their next project in mind. But don't just take our word for it – see exactly what our customers have been saying about us.
How can we help with your
commercial decorating project?
We're able to provide a range of services for our clients, including:
Interior painting
External painting
Spray painting
Hanging wallpaper
Our spray-painting service is the perfect fit for commercial projects – it's an ideal way to complete work quickly and efficiently, whilst achieving an even coating.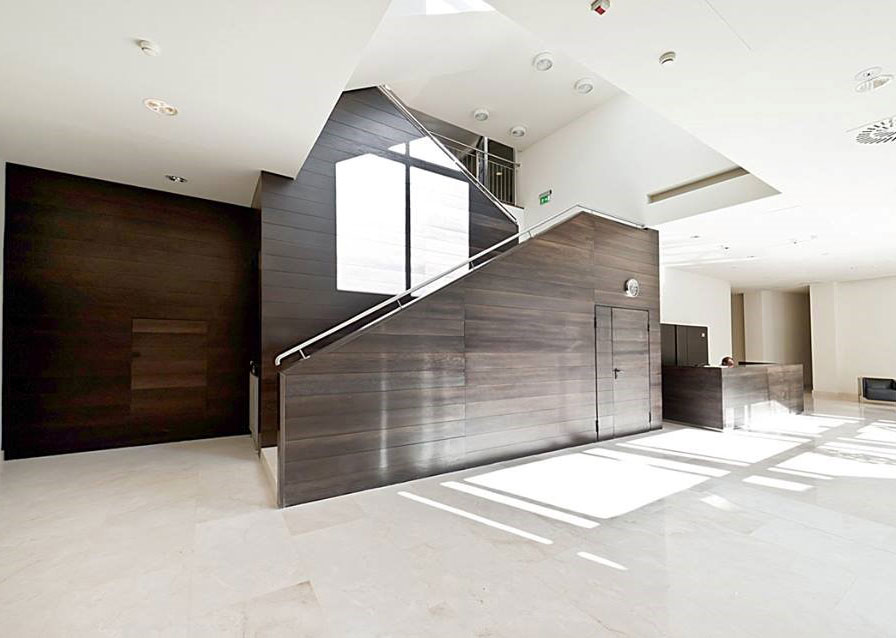 Our commercial painters and decorators are trained to work at height using cherry-pickers or other equipment, so that they can access hard-to-reach areas easily and efficiently. This method of access can often end up being more affordable than scaffolding and tends to be highly desirable for commercial projects because of its effectiveness.
Contact us
Ask us any questions you have about our commercial team or the decorating services we offer.
Contact us
Get in touch and provide us with details about the work that you'd like us to complete for you.
Consultation
We will arrange a visit to your site so that we can assess the work that needs to be done and discuss the dates. We will also carry out a full risk assessment while on site.
Receive your quote
We will send you a full, no obligation quote within 48 hours of our visit.
Book in your work with us
If you decide that you want to use our services, schedule your project with us. We just ask that you pay a 10% deposit after booking.
Safety briefing
Prior to starting to work on your site we will hold a full health and safety briefing for our team of decorators. We will also equip them with all the necessary PPE.
We start work
We will begin work on your project and you will liaise with our commercial team from here until our work is completed.
We complete all our projects according to the high standards that we set for ourselves, whether we're spray-painting the interior of a new building, redecorating a communal staircase, or painting the exterior of an apartment block. We always aim to produce quality results that exceed our clients' expectations, while also making sure the process is as stress-free as possible.
Why not look at some of our previous work here to see if we're the right fit for your project?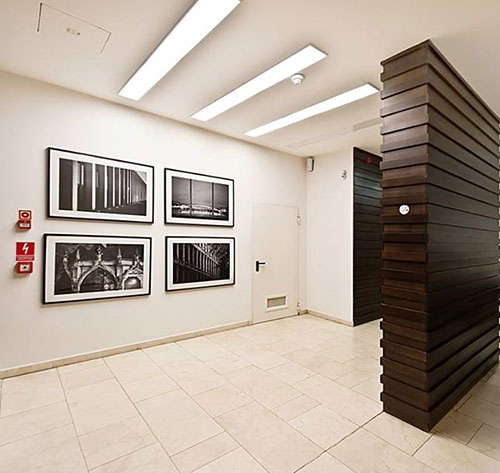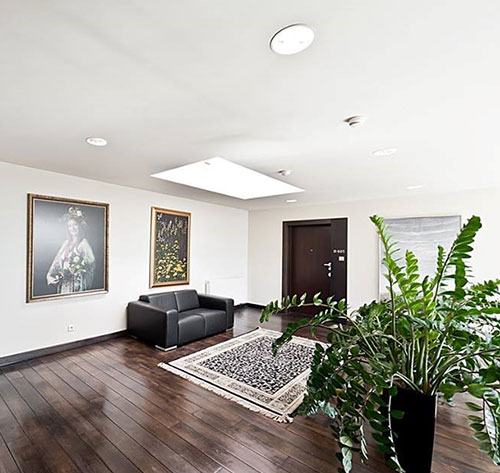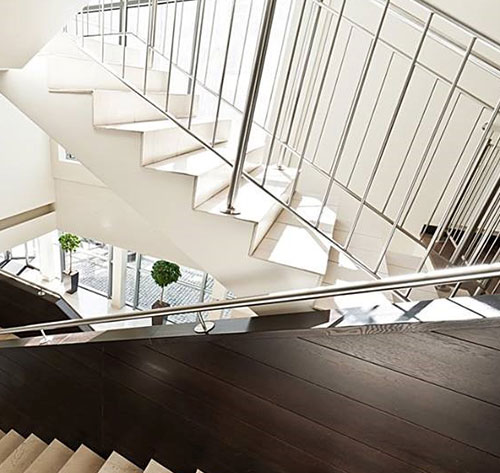 Where we work
Our team of commercial painting contractors are able to carry out work throughout London, Kent, and Surrey. See if we operate in your area.