Professional kitchen spray painting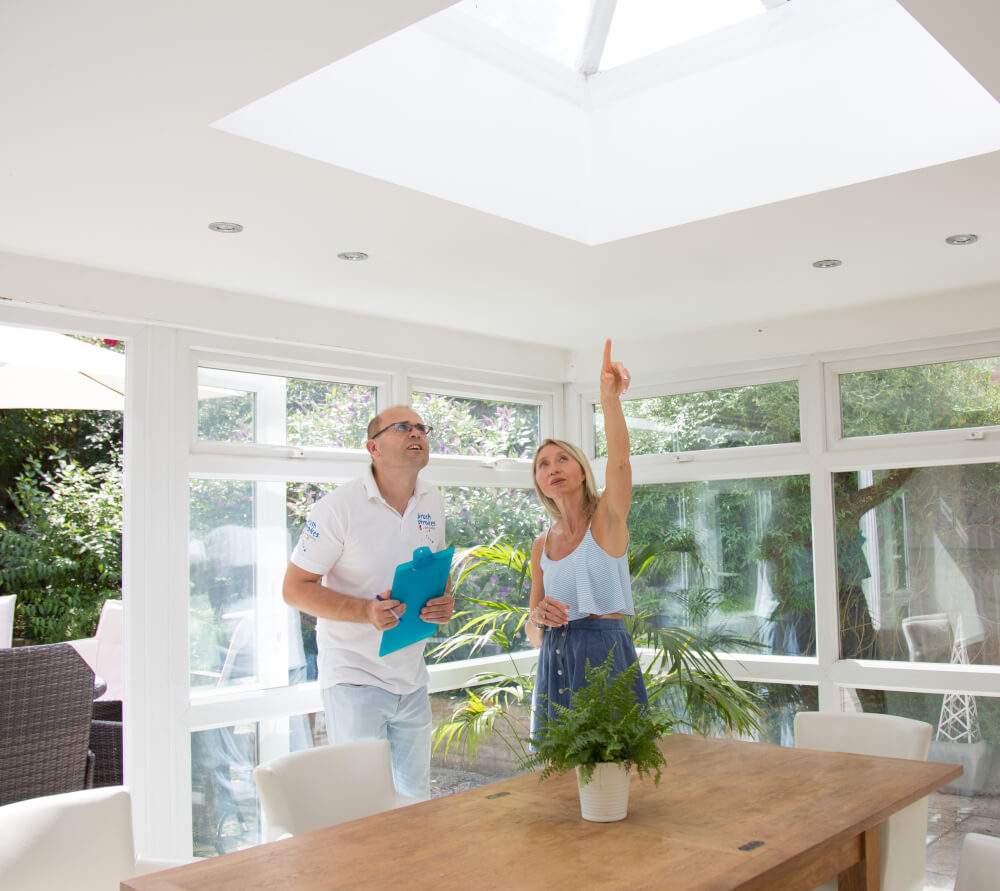 We are experienced kitchen spray painting contractors who can completely transform the appearance of your kitchen using our professional equipment. Once you choose the colour and finish that you'd like for your kitchen units our team will put their skills to good use, entirely overhauling the style of your kitchen without any need for you to invest in a replacement. We have the skills, experience, and understanding to deliver the exact kitchen you have in mind at a fraction of the price and with minimal disruption.
What is kitchen spray painting?
Our professional kitchen spray painting service is an efficient and highly effective way to overhaul your kitchen units and give them a new lease of life. We will use high quality paint sprayers to spray paint your kitchen cabinets, cupboards, doors, and drawers so that they have a completely new appearance. This process will be tailored to your exact requirements, making sure you receive a painted kitchen with your preferred colour and finish in the quickest possible turnaround.
Contact our team
Are you interested in having your kitchen professionally spray painted? Call 020 8468 1512, email info@brushstrokesdecorators.com, or fill out our contact form to get in touch with our team. We're always happy to help with any queries.
Discuss your
requirements with us
Contact us
Tell our team about your kitchen spray painting requirements. We have the skills and equipment to perfectly transform your kitchen.
Consultation
Our team can arrange a visit to your property to view your kitchen and determine the most effective spray painting approach.
Receive your quote
After our visit, we will send you a no-obligation quote within 48 hours. This will provide a clear breakdown of the costs involved.
Book in your work with us
When you're happy to go ahead, let us know and we will book a start date in with you. We will ask for a 10% deposit at this stage.
We start work
Our team will start spray painting your kitchen, providing the professional transformation you've been hoping for and updating you throughout.
Where we work
Are you interested in having your kitchen professionally spray painted? Our talented teams work throughout London, Kent, and Surrey.