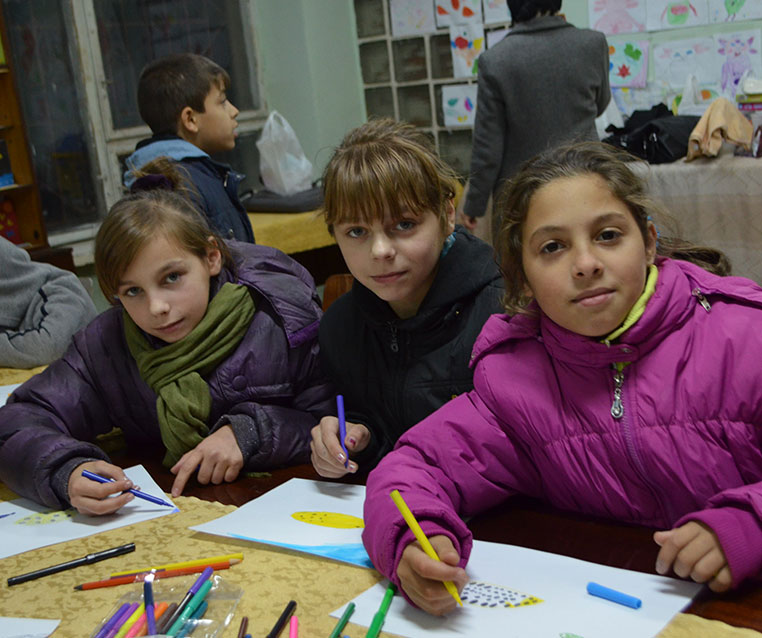 As a company we try to have a positive impact within our wider community. That's why we've taken the opportunity to support one of our local charities, ChildAid, so that they can continue their important work abroad.
Find out more about our chosen charity: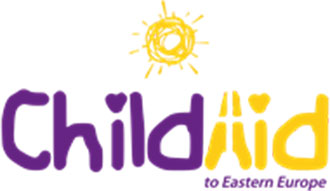 ChildAid is a small Bromley-based charity that works with vulnerable children and young adults in Eastern Europe. The charity supports these children so that they can go on to live happy, independent lives where they are accepted by society.
Ever since its foundation in 1973, ChildAid has worked hard to support crucial services in the region such as:
Promoting foster schemes to rehome abandoned children
Providing healthcare equipment, including mobility equipment for children with disabilities
Establishing a new multi-disciplinary care centre for children with disabilities
Hosting summer camp programmes for disadvantaged children
Providing free therapeutic rehabilitative services for children with severe learning difficulties
This vital work has supported more than 2500 children and young people, as well as their families, so far. The difference that their work makes is truly inspiring and we're happy to show our support by making a donation every month.