Meet some of our team members, see what they do for us, and find out why they enjoy their roles.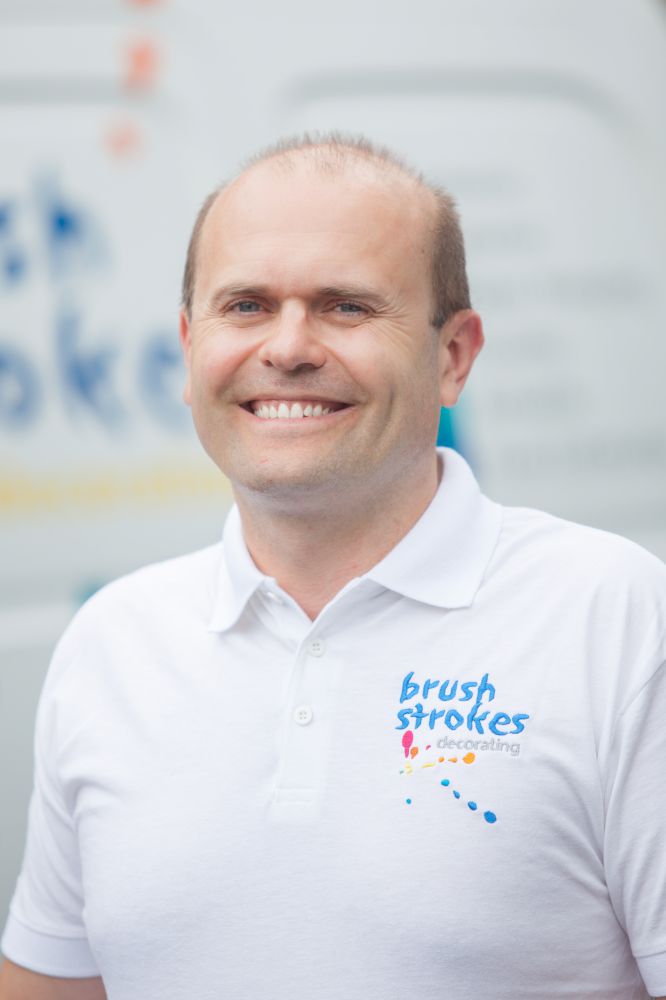 Kris founded Brush Strokes Decorating in 2006 and has been managing and expanding our team of skilled decorators ever since. He uses his extensive industry experience to make sure that we achieve great results for our customers, while also maintaining a supportive environment for our team.
As well as managing the business, Kris plays an active role in overseeing quality control. He regularly travels between different projects to check that the work meets his standards and he continues to hand-pick all our new team members. He also loves meeting with customers and determining the approach that will match all their decorating needs.
Wojciech has spent more than a decade working in the industry and is responsible for managing our team of decorators. He enjoys meeting with our domestic and commercial clients and making sure that our work is carried out according to their timescales and specifications. He's also keen on quality control and takes the time to check our work, ensuring that we're meeting the high standards that are expected from us.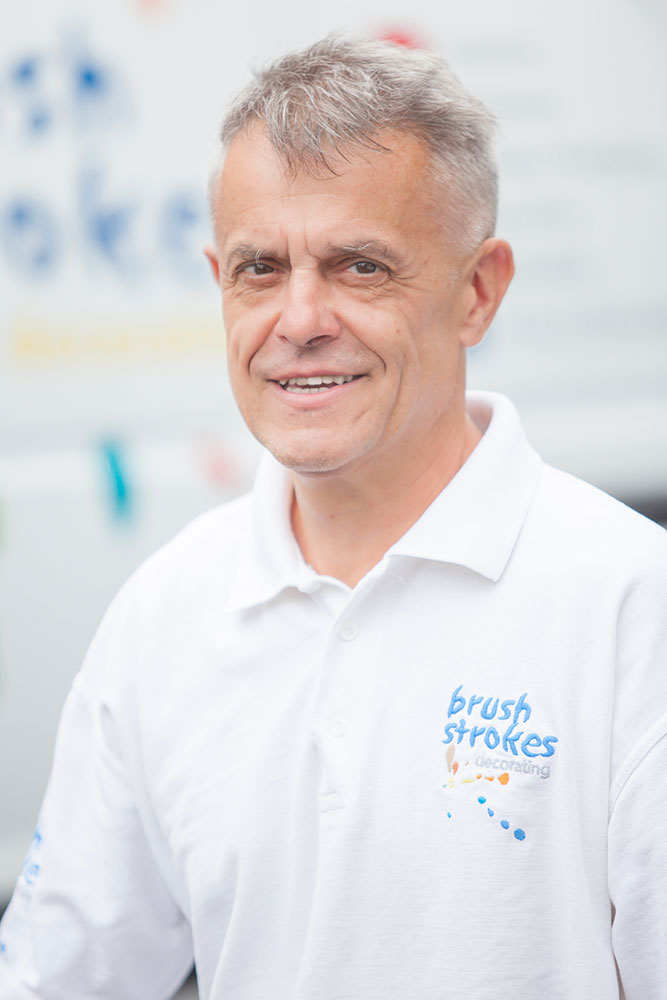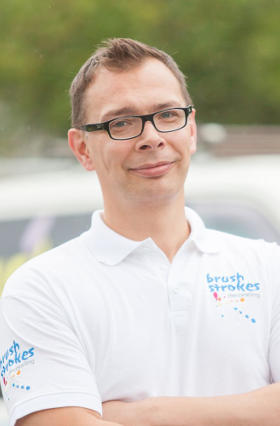 Tom has been working as a decorator since 2005 and his experience has made him an invaluable part of our team here at Brush Strokes Decorating. He has worked on a huge range of projects since he joined us in 2016 and our customers have always been impressed by his skill and practical knowledge. He's always quick to identify the best approach to take for a new project, whether it's big or small.
Leszek joined Brush Strokes Decorating in 2016 and has been working as part of our team ever since. After starting his career working in an office, he appreciates the flexibility of his current role, where he can work on larger projects as part of a team or independently on smaller domestic projects. Leszek gets on well with all our customers and loves meeting interesting and likeminded people while working in their homes.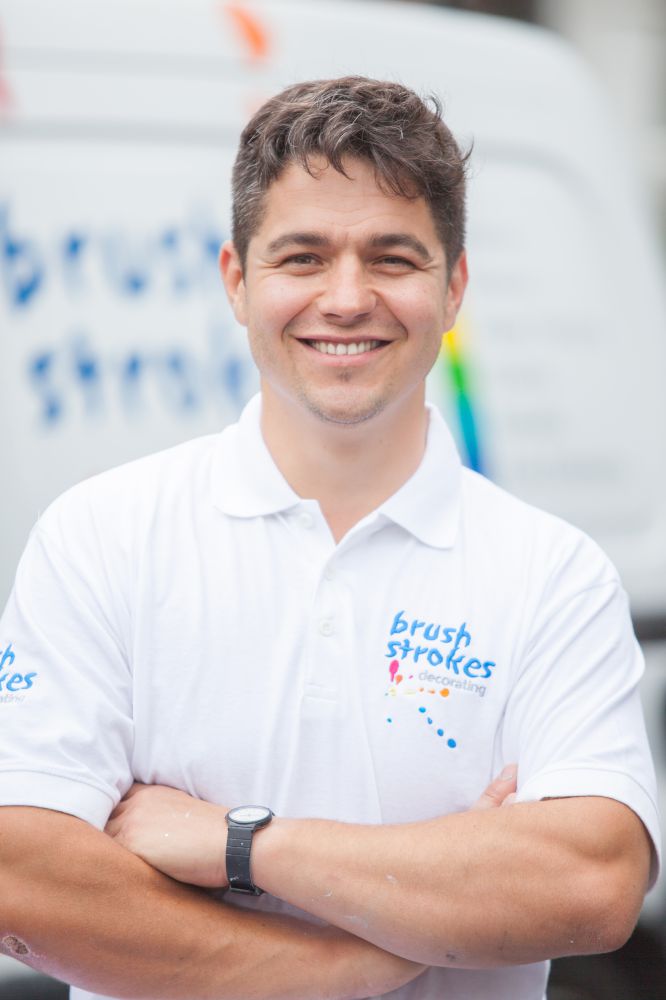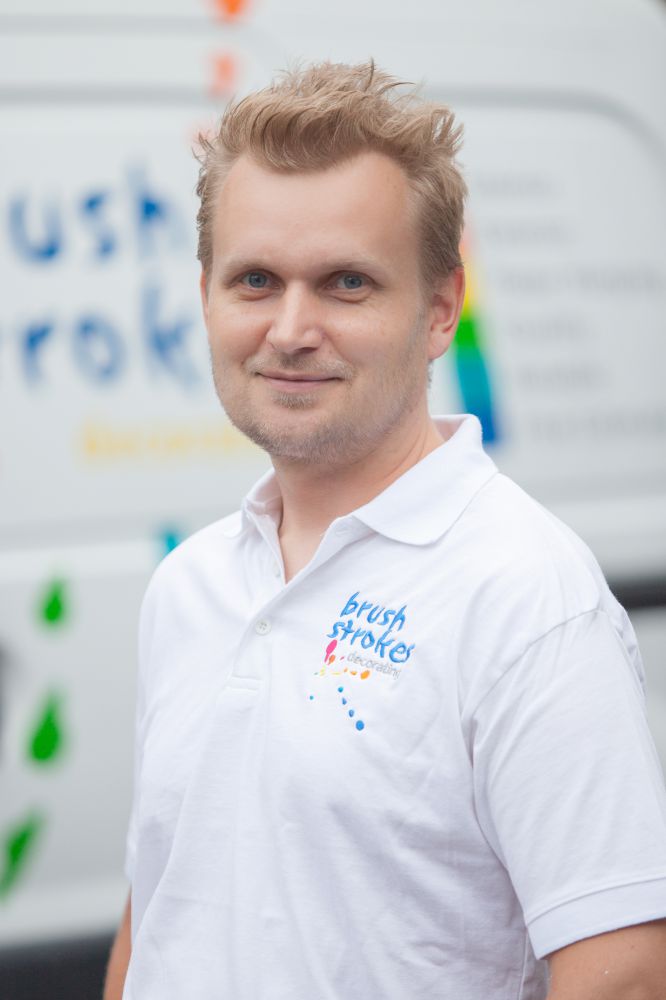 Andrzej has been a member of our decorating team since 2014, working on both domestic and commercial projects for our customers. The quality of his work is excellent and he always approaches each project with precision so that it receives the perfect finish. Andrzej displays the attention to detail that we look for in all our decorators and we know that customers will be satisfied with his workmanship.
Tomasz became part of our team of decorators in 2011 and has particularly enjoyed the variety that the job offers. No two projects are ever the same and that makes every new project interesting. He loves working with our customers to discuss the available options for a project and is always happy to offer his expert opinion on the best approach to take. Our customers are always pleased with the results of Tomasz's work.