BLOCK MANAGEMENT CONTRACTORS IN LONDON, KENT AND SURREY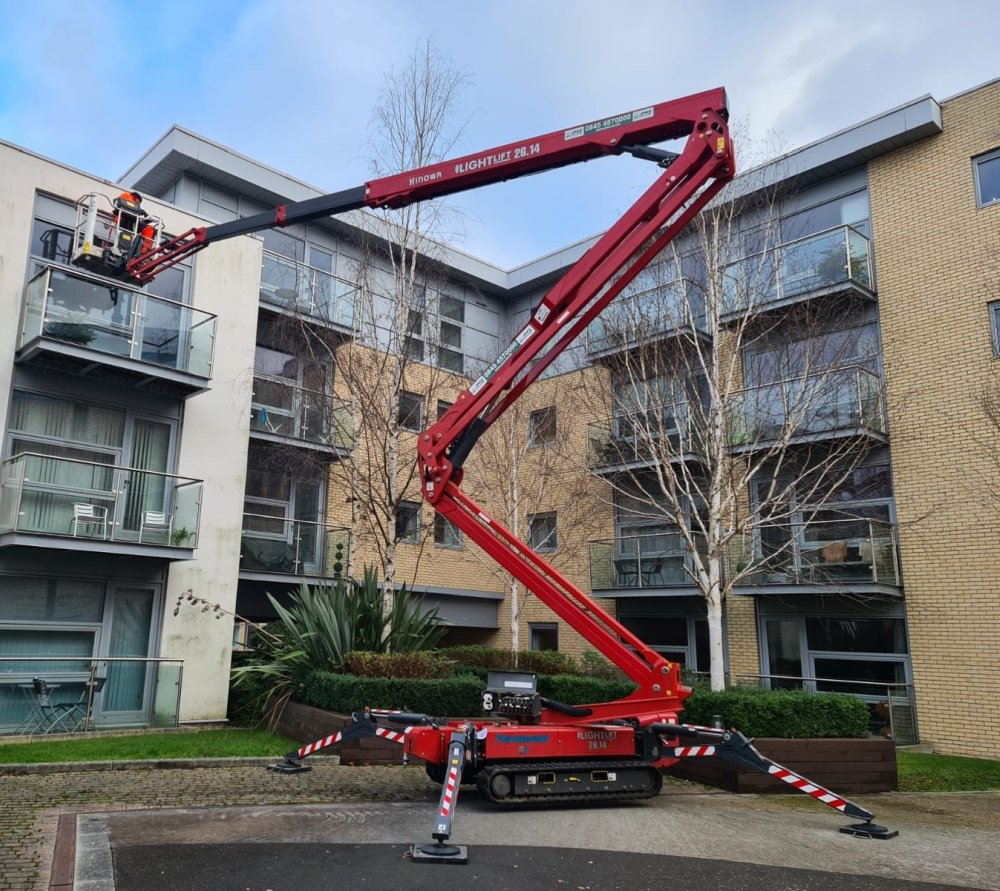 We have extensive knowledge of the block management process, with over 50 years of industry experience throughout our team. We will work with you to understand the requirements of your building, identifying skilled subcontractors to carry out high-quality maintenance and repairs. Our expertise will allow us to manage the process effectively from start to finish, following all the relevant health and safety standards and ensuring that in-depth risk assessments and all necessary insurances are in place. We will make sure you are well-informed at every stage and will liaise with residents to ensure they are happy with our work. You can trust us as block management contractors in London to keep disruption to a minimum and deliver outstanding results.
If you would like to discuss our block management services with a member of our expert team, arrange a consultation today. Call 020 8468 1512 or email info@brushstrokesdecorators.com to find out more.
What do our block management services cover?
If you need professional assistance, we'll provide it. Our comprehensive block management services cover everything related to upkeep of your building, including:
Timber repairs, including epoxy resin Repair Care
Render repairs
We only employ subcontractors we trust, who are experts in their field and can be relied on to deliver the highest standard of service on every site.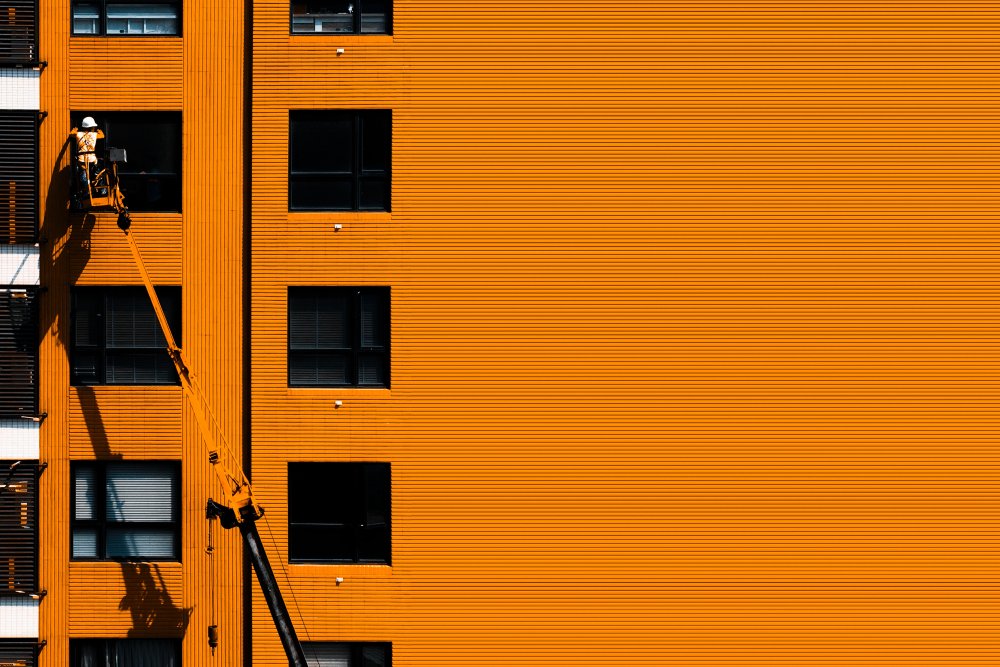 Accessing difficult areas
Depending on the size of your building, it is likely that special arrangements will need to be made when it comes to reaching areas that need attention. Whether you require window cleaning or brickwork repairs, our difficult access arrangements will allow the job to be carried out swiftly and effectively. With convenient alternatives to scaffolding available to us such as cherry pickers and cradles, we will recommend the access solution that minimises disruption to residents and makes the best use of your budget.
Contact our team
Feel free to ask any questions you may have regarding our block management services. We will be sure to get back to you as soon as possible. Call 020 8468 1512 or email info@brushstrokesdecorators.com to start the conversation.
Discuss your
requirements with us
Speak to us regarding our block management services today. Once we understand your requirements, we can begin planning accordingly and can identify the right equipment and team for the job. Call us on 020 8468 1512 or email info@brushstrokesdecorators.com to begin the process.
Working with us
Here at Brush Strokes, we are flexible to your requirements when it comes to our block management services. There are multiple ways to begin the process of working with us, providing the information we need to begin building an understanding of your requirements.
Submit a tender request
You can submit a tender request so that we can determine the team and equipment needed to manage your block effectively. Plus, if you add us to your list of suppliers, you can ensure that we are informed about any future projects.
Arrange a consultation
You also have the option to arrange a consultation with us. This will involve discussing your requirements in-depth, finding out the work that needs to be done and the team we will need to employ so that we can keep your building looking its best.
Where we work
We can operate as block management contractors throughout London, Kent, and Surrey.