YOUR LOCAL PAINTER AND DECORATOR IN FULHAM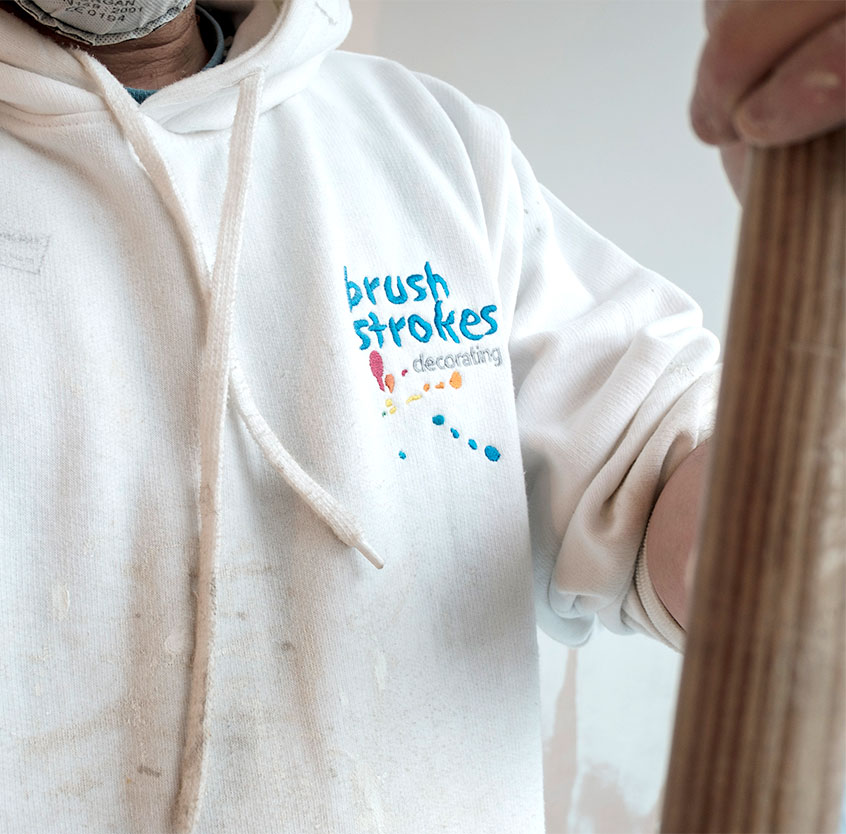 Over the many years we have worked in Fulham, we are proud to have established ourselves as leading domestic and commercial painters and decorators in the area. Whether it is painting solid wood windows on Wandsworth Bridge Road, east of The Hurlingham Club, or hanging wallpaper on Micklethwaite Road, west of Stamford Bridge, we have Fulham covered.
At Brush Strokes Decorating, we take on all sorts of jobs, from small residential decorating projects like painting bedrooms to larger commercial projects like the external painting of a block of flats. Our customers like to keep us busy, and we are very active in the Fulham area. You may see our branded vans whizzing down the street as they make their way to their next project.
We will always remember the young couple on Munster Road who wanted us to completely refurbish their flat before the weekend. It turned out that the in-laws were flying in from the US to visit and the couple wanted to make a good impression. Every room had to be redecorated according to their exact specifications. Fortunately, we had 4 of our best guys available and we were able to finish before the deadline. It was pretty challenging work, but the main thing was that the young couple were delighted with the results.
Whether you want to impress your in-laws or just want to spruce up your home, give us a call. Our specialist team will be happy to discuss your requirements in detail.
Get in touch
Ask us any questions you have about Brush Strokes Decorating and the services we offer.
That's us – shall we talk about your painting & decorating needs?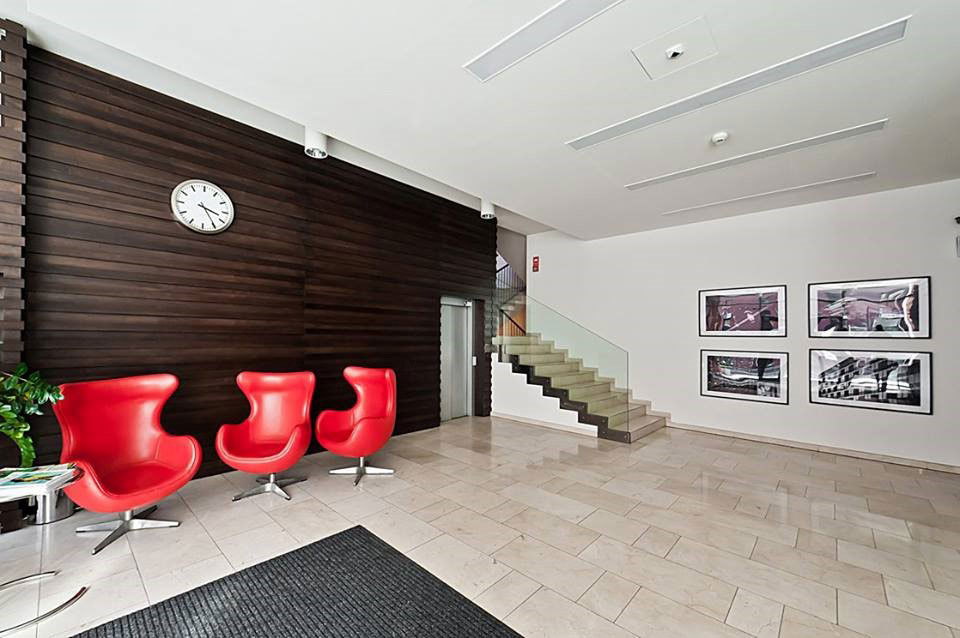 If you are in Fulham, we can look after your decorating project if:
You're looking for a completely new style for your property.
You've recently moved to Fulham and want to add your own stamp on your new home.
You're hoping to increase the value of your home as you're planning to sell or rent it in the near future.
You need a professional helping hand with a run-down property.
You wish to make a small room look more spacious.
Or even if you would just like a small cloakroom freshened up….
We offer a full painting and decorating service, including:
Interior painting
Exterior painting
Wallpaper hanging
Our decorators are happy to take on projects of any size; so, whether you need us to add a feature wall to one of your rooms or you're looking to redecorate your home from top to bottom, why not arrange your free consultation with us.
Tom is second to none when it comes to achieving a perfect finish. He is renowned for the care and attention he takes to prepare a surface that he will be working on. As Tom tells us, the finish is all in the preparation. With over a decade's experience under his belt, Tom is very versatile. He is just as home glossing a solid wood window frame as he is hanging bespoke wallpaper in a living room. Our customers often ask for Tom by name, not only for his impeccable craftsmanship, but also for his friendly and helpful personality. Tom is never too busy to talk each customer through their project and discuss the pros and cons of all the available options.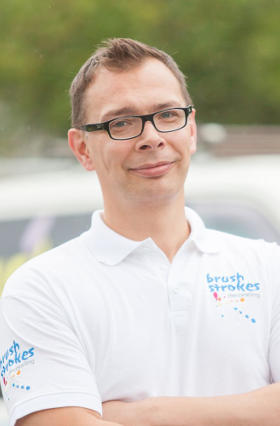 Fixing broken door handle and fitting new door frame at flat in Fulham
I couldn't open one of the doors at my flat in Fulham, stupidly I tried to fix it myself and broke the frame. The man who came it to fix it did an excellent job, I will certainly use them again appose to trying to do it myself. Thanks.
I booked their painting service for my house in Fulham. We received a quote a while back and it took us some time to make a decision, yet they still booked us in very quickly.  The team completed the job to a very high standard and it really impressed me. Don't have to think further to book their services, great job!
If you wish to see more of the reviews that our customers have left for us, visit Trust a Trader  or our reviews page . Our aim is always to exceed expectations and we're pleased that so many of our customers have been impressed by the quality of our work.
Arrange your free quote with us

Tell us about your project and let us know when we can come and visit you. We'll send you a full, no obligation quote within 48 hours of visiting.
Any questions?
Find out the answers to some of the most
common questions we get asked
by our customers.
Ready to get started
on your project in Fulham?