YOUR LOCAL PAINTER AND DECORATOR IN SOUTH LONDON
Arrange your free quote. We'll send a full, no obligation quote within 48 hours of visiting.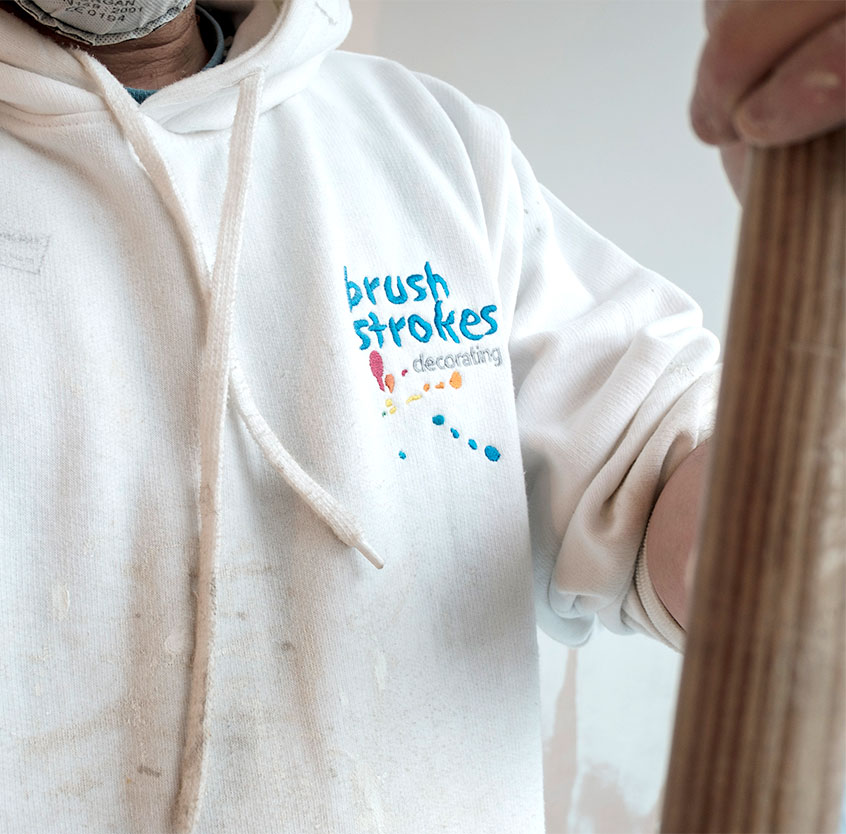 Spanning both the historic Shakespeare's Globe  and the atmospheric Chislehurst Caves, South London is one of our favourite places to work.
From spray-painting the exterior of a grand semi-detached house on Southend Lane to hanging wallpaper in a cosy bedroom on Tower Bridge Road, our decorators have worked the length and breadth of South London. Whether the project is big or small, we offer our customers expert craftsmanship combined with customer service that's second-to-none.
At Brush Strokes Decorating, we treat all our customers as individuals and we take the time to fully understand each customer's needs and requirements before we start work.
One young gentleman on New Cross Road asked us to repaint his flat because he knew that not only was the quality of our work high, but he could rely on us to get the job done on time and on budget. The gentleman had just moved into his flat, and he found the existing decor a little dated and run-down. He was planning to throw a flat-warming party and wanted us to refurbish his flat in exciting, modern shades. Using some magazine clippings he provided, we were able to put together a vibrant modern colour palette that would complement his youthful, trendy personality.
We are happy to say that the final result was a resounding success and we later heard that all the gentleman's friends were very impressed.
If you are in the South London area and your home needs a fresh lick of paint or two, why not get in touch for your free no-obligation quote?
Get in touch
Ask us any questions you have about Brush Strokes Decorating and the services we offer.
That's us – shall we talk about your painting & decorating needs?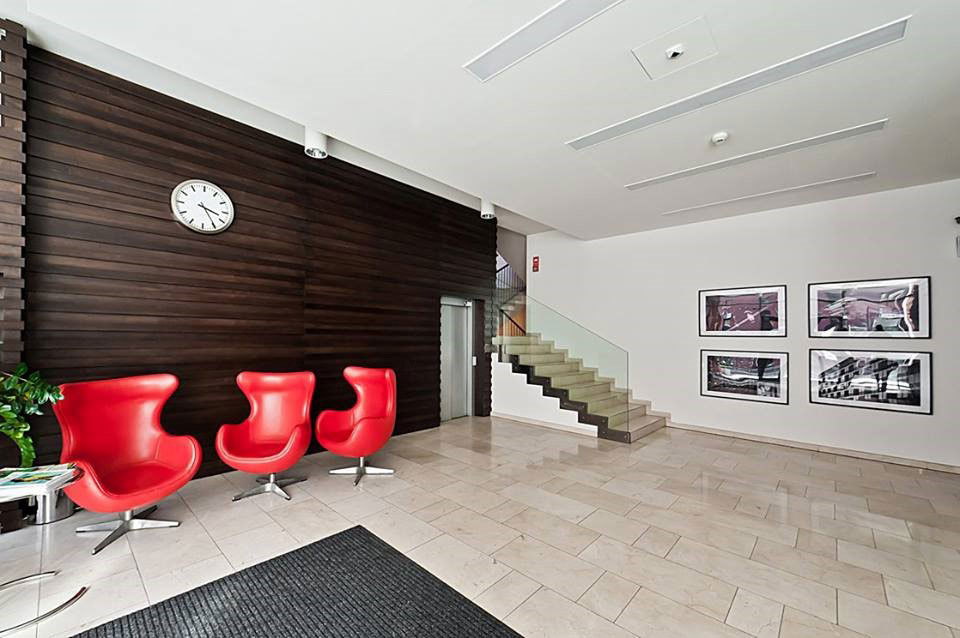 If you are in South London, we can look after your decorating project if:
You're looking for a completely new style for your property.
You've recently moved to South London and want to add your own stamp on your new home.
You're hoping to increase the value of your home as you're planning to sell or rent it in the near future.
You need a professional helping hand with a run-down property.
You wish to make a small room look more spacious.
Or even if you would just like a small cloakroom freshened up….
We offer a full painting and decorating service, including:
Interior painting
Exterior painting
Wallpaper hanging
Our decorators are happy to take on projects of any size; so, whether you need us to add a feature wall to one of your rooms or you're looking to redecorate your home from top to bottom, why not arrange your free consultation with us.
Tom has been part of our team of licensed decorators since 2016, working on both domestic and commercial projects for our customers. Whatever the project, Tom has never failed to impress with his expert craftsmanship and practical knowledge. Tom is renowned for his attention to detail, and he always achieves a perfect finish on every surface. Our customers always ask for Tom, not just for the quality of his work, but also for his friendly and helpful personality. With over a decade's experience as a decorator, Tom is highly efficient in his work, meaning he can get the job done faster, and we can offer our customers more competitive prices.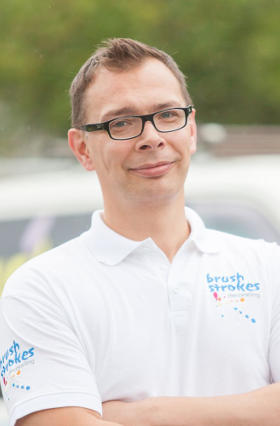 Exchanging worn out Window sills in South London
I am grateful I could find a first-rate service to change my windows sills at my house in South London. They met every requirement requested by me so I am very satisfied with the service provided. Thanks!
Changing flat door frames in South London
The workmanship done at my flat in South London was amazing and quick. It's hard to find professional tradesman these days and I'm glad I've found this service. I was ripped off the last time by a poor service and I can say the price they charged was affordable. Thank you very much!
If you wish to see more of the reviews that our customers have left for us, visit Trust a Trader  or our reviews page . Our aim is always to exceed expectations and we're pleased that so many of our customers have been impressed by the quality of our work.
Arrange your free quote with us

Tell us about your project and let us know when we can come and visit you. We'll send you a full, no obligation quote within 48 hours of visiting.
Any questions?
Find out the answers to some of the most
common questions we get asked
by our customers.
Ready to get started
on your project in South London?