Professional gutter cleaning in Bromley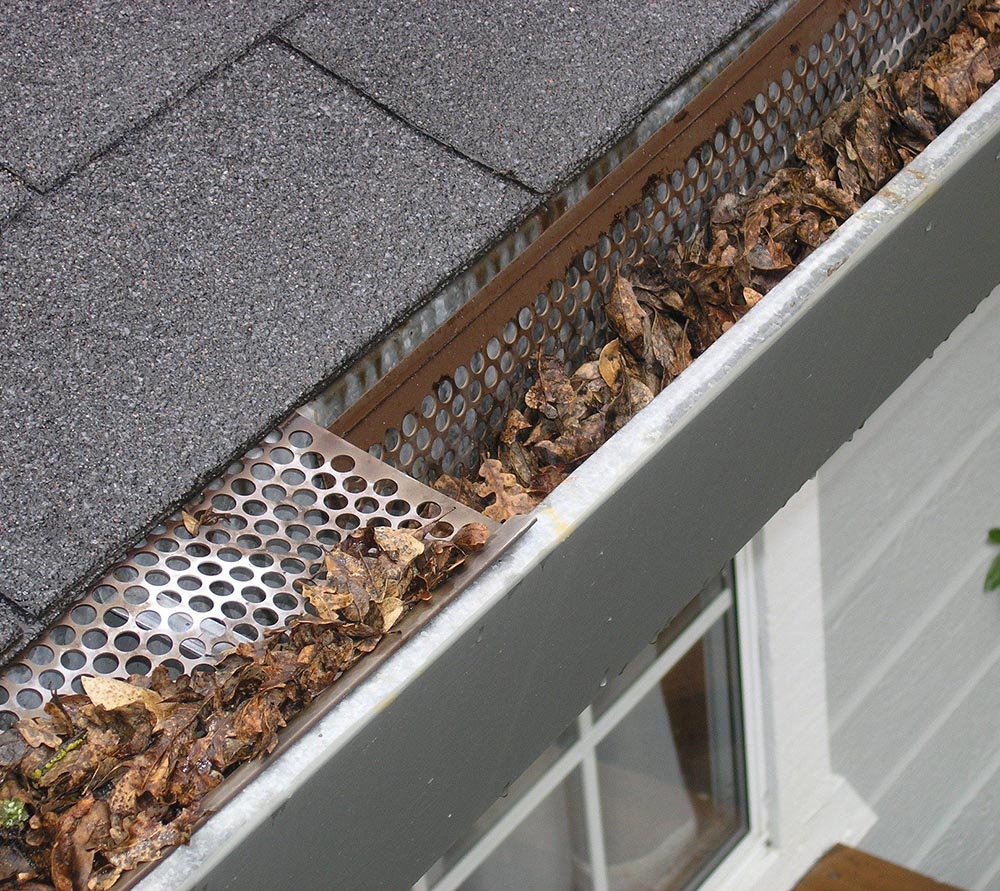 Here at Brush Strokes Decorating, we offer more than just high-quality painting and decorating services. We can use the latest technology to offer highly effective gutter cleaning in Bromley, ensuring the gutters at your property are not clogged up. Our excellent cleaning equipment enables us to clean gutters at heights of up to 10m without using any ladders or raised platforms. Nobody wants to find out that their gutters are clogged up and not working properly, which is why our thorough cleaning services are so highly recommended. Avoid your gutters overflowing by trusting us to clean them. Call us on 020 8468 1512 or email info@brushstrokesdecorators.com to get started.
Why is gutter cleaning important in Bromley?
If your gutter is not cleaned at least once a year then it could succumb to a number of problems, especially if your property is surrounded by a lot of foliage. To avoid issues such as overflowing and gutter damage, allow us to professionally clean your gutters in Bromley. Take a look at the issues that can occur when you neglect your gutters.
Water overflow
If water is unable to flow freely through your gutter, there is a chance that it could overflow and cause damage to your Bromley home. Your foundations, walls, or even the gutter itself could be negatively impacted by an overflow of water. This will cause disruption and potentially cost you money, especially if the walls need to be repainted or decorated.
Sagging gutters
When a gutter is forgotten about, dirt and foliage can build-up and cause it to be weighed down. This makes the gutter likely to sag under the pressure. Because of this, water will be unable to flow freely which could lead to the gutter breaking completely. A broken gutter will result in repair costs that could easily have been avoided.
Unwanted pests
When dirt, moss, and foliage build up in a neglected gutter, it can create an environment ideal for animals such as insects, mice, and birds. When pests are living in your gutter, there is a chance that they could find a way into your home in Bromley. Don't let any animals get comfortable in your gutters – book our cleaning service today.
Contact us for gutter cleaning in Bromley
If you want to avoid the risk of paying costs for a broken or damaged gutter, get in touch with us today. Call us on 020 8468 1512, email info@brushstrokesdecorators.com, or fill out our online form and a member of our team will get back to you as soon as possible.
A comprehensive gutter cleaning service in Bromley
Have you noticed that rainwater seems to be taking longer to drain away? Or are your gutters struggling to cope with downpours to the extent that they cause them to overflow? These are tell-tale signs that your gutter is in desperate need of a clean. We offer a comprehensive gutter cleaning service in Bromley, even offering to film the process to display how much of a difference we have made to your gutters. Having your gutters cleaned will give you peace of mind, safe in the knowledge that you will not face any further repair costs. Take a look at what you can expect from our cleaning service.
Speak to our team
Contact a member of our team to discuss the size and type of your property in Bromley. We will work with you to establish a full understanding of your gutters that need cleaning.
Consultation
We will arrange a consultation with you, during which we will assess the amount of work that needs to be done and begin to formulate a plan on how to complete it in the most effective manner.
Receive your quote
You will be provided with a free, no-obligation quote within 48 hours of your consultation taking place.
Book in your work with us
Once we have agreed on a quote, we will schedule when to begin the job. Our work will start at a time which suits you in order to cause as little disruption as possible.
We start work
After we have started the process of cleaning your gutters in Bromley, we will keep you updated on our progress. Our team will ensure that your gutters are cleaned in an efficient manner.
If your gutters are blocked and overflowing, we can get them back in working order. Call us on 020 8468 1512 or email info@brushstrokesdecorators.com and we'll get back to you as soon as we can to discuss your requirements.