Professional gutter cleaning in Beckenham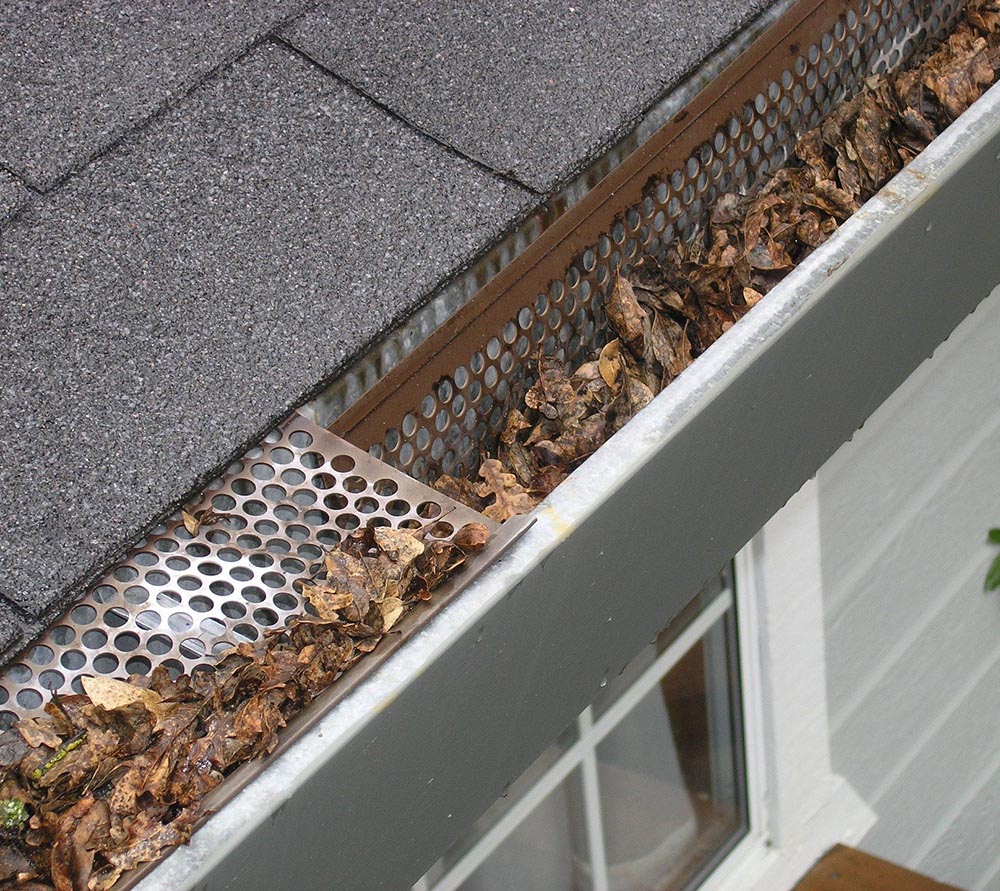 Here at Brush Strokes Decorating, we offer professional gutter cleaning in Beckenham alongside our high-quality painting and decorating services. Our team can use the latest specialist technology to clean the gutters at your property in Beckenham, making sure that they are not blocked. The specialist equipment that we use enables us to clean gutters at heights of up to 10m without using any raised platforms or ladders. Choosing our cleaning service is a great decision, removing the risk of finding out your gutters are clogged up. Trust us to clean your gutters in Beckenham so you can rest assured that they will not overflow. Give us a call on 020 8468 1512 or email info@brushstrokesdecorators.com to get started.
Why is gutter cleaning important in Beckenham?
Having a gutter that is not cleaned at least once a year could result in numerous problems, especially if your home is surrounded by a large amount of foliage. Reduce the risk of gutter damage and overflows at your property – allow us to thoroughly clean your gutter in Beckenham. Look at the issues that can arise when you don't look after your gutters.
Water overflow
If the flow of water through your gutters is restricted, then it could overflow and cause damage to your home in Beckenham. Your walls, foundations, or even your gutter could be impacted by water overflowing. This will cause disruption that could easily have been avoided and potentially cost you money, especially if your walls need to be redecorated or painted.
Sagging gutters
When neglected, a build-up of dirt and foliage can cause your gutter to be weighed down. As a result, your gutter is likely to sag under the pressure. This will prevent water from flowing freely and could lead to your gutter breaking completely. If this is the case, you will face repair costs that easily could have been avoided.
Unwanted pests
Your gutters will become the ideal home for birds, bugs, and mice if you allow foliage, dirt, and moss to build up. Any pests living in your gutter may eventually find a way into your Beckenham home. Don't let any animals reside in your gutters, book our cleaning service today.
Contact us for gutter cleaning in Beckenham
To reduce the chances of your gutters becoming damaged or broken, get in touch with us today. Call us on 020 8468 1512, email info@brushstrokesdecorators.com, or fill out our online form and we'll respond as quickly as possible.
A comprehensive gutter cleaning service in Beckenham
Does rainwater seem to be taking longer to drain away? Have you noticed that your gutters are struggling to cope following downpours? If so, your gutters probably need to be cleaned. We provide comprehensive gutter cleaning services in Beckenham, even offering to film the process so that you can see the extent of what we have done. Having your gutters cleaned will allow you to rest assured that you are not going to face any sudden repair costs. Look at what you can expect from the cleaning service we offer.
Speak to our team
Get in touch with a member of our team to talk us through the size and type of your property in Beckenham. We will collaborate with you to gain a clear understanding of the gutters that need to be cleaned at your home.
Consultation
We will arrange a consultation with you to work out what needs to be done at your property, before establishing a plan on how to carry it out efficiently and effectively.
Receive your quote
You will be given a free, no-obligation quote within 48 hours of your consultation finishing.
Book in your work with us
After a quote has been settled upon, we will decide when to start the job. In order to cause as little disruption as possible, we will begin the process at a time which suits you.
We start work
Once our team has started cleaning your gutters in Beckenham, we will keep you informed throughout every stage of the process. We will make sure that your gutters are cleaned efficiently.