Professional gutter cleaning in Lewisham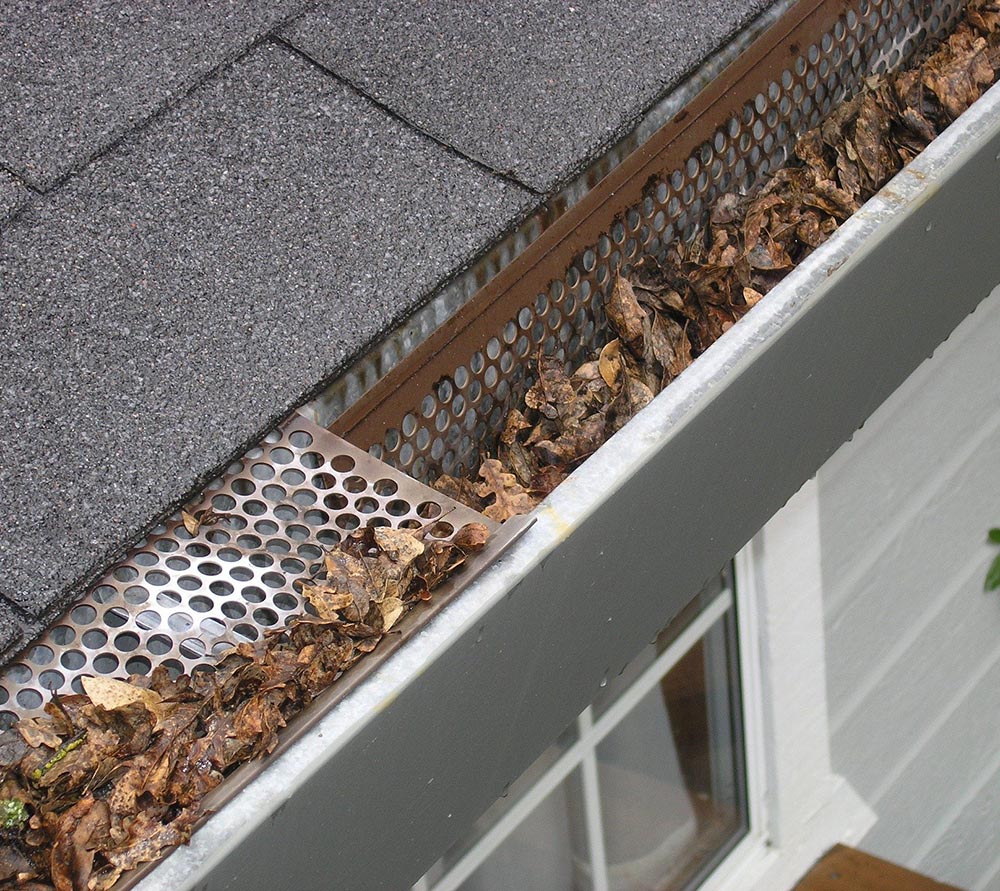 Brush Strokes Decorating are the team to call for gutter cleaning in Lewisham. In addition to our expert painting and decorating service we can also undertake highly effective gutter cleaning. As decorators we obviously have lots of experience working safely and efficiently at height, and if we're already working on the exterior of your property, it's the perfect time to get a difficult job completed by professionals. Gutter cleaning is more than just an add-on to us – we take it very seriously. With modern equipment we can reach heights of up to 10m to ensure your home is kept clean, attractive, and safe. For gutter cleaning in Lewisham undertaken by professionals, give us a call on 020 8468 1512 or email info@brushstrokesdecorators.com.
Why is gutter cleaning important in Lewisham?
Ideally, your gutters should be cleaned once a year. This prevents issues like water overflow or more significant damage which will prove more difficult and costly to repair in the future. Gutter cleaning is also especially important if your Lewisham property is surrounded by foliage and plant life. Brush Strokes Decorating can ensure you avoid further problems with your gutters.
Water overflow
Blockages in your gutter can cause water to overflow which can cause significant damage to your property if left unattended. The gutter itself can become damaged, but so can the exterior of your home, the materials used in the walls, and even the foundations, if exposed to excessive flows of water. This is disruptive and can be very costly to fix.
Sagging gutters
Build-up of plant matter and other debris can cause a gutter to begin to sag which will damage the fixtures and create leaks. This problem will continue to get worse with time until properly resolved by professionals. It is far quicker and more cost-effective to have Brush Strokes Decorating clean your overloaded gutters rather than having them repaired or replaced.
Unwanted pests
Decomposing foliage, dirt, and moss creates a perfect environment for pests such as insects, mice, and birds. Naturally you want to keep pests and vermin away from your property to keep it from damage or infestation. With our cleaning service you can ensure debris is cleared away to keep these pests away from your property.
Contact us for gutter cleaning in Lewisham
Contact our expert team to organise your professional gutter cleaning in Lewisham today. You can reach us by calling 020 8468 1512, emailing info@brushstrokesdecorators.com, or filling out our contact form. We'll find a time that's ideal for you to begin your gutter cleaning.
A comprehensive gutter cleaning service in Lewisham
If your gutters are showing signs of losing their effectiveness, or if you've seen blockages, don't hesitate to get in touch with our team to organise a thorough gutter cleaning. We work all over Lewisham delivering our expert services. We offer a professional and effective service with a streamlined customer experience. Our team are experienced and highly skilled, making us the perfect choice to undertake your gutter cleaning and bring you the peace of mind you deserve. Here's what you can expect from our gutter cleaning service:
Speak to our team
Get in touch with a member of our team and discuss your needs. We'll work out exactly what you need and will establish the size and type of gutters you need cleaned at your property.
Consultation
We'll organise a consultation where our team can visit your property and assess the work that needs to be done. We'll determine how best to complete it.
Receive your quote
You will receive a no-obligation quote completely free of charge within 48 hours of your consultation.
Book in your work with us
If you're happy with the quote, we can schedule a convenient time to start the job. We're always happy to work with our customers to find the ideal time for them.
We start work
We can begin working on cleaning your gutters in Lewisham. You'll be kept updated on our progress as we ensure that everything is completed to an impeccable standard.