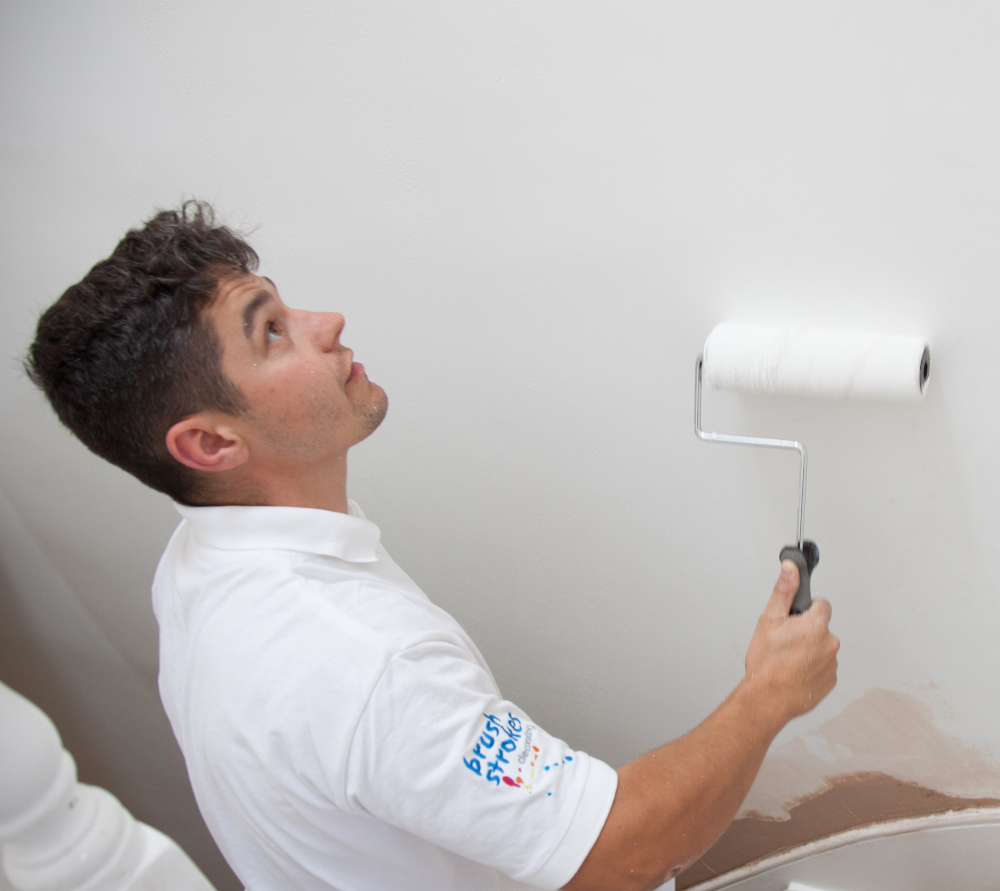 You may wish to consider a healthier and more environmentally friendly paint choice for your next home improvement project. VOC free paints are specially formulated to reduce or eliminate the use of harmful chemicals, providing a high-quality finish without the unpleasant smells associated with traditional paints. Our team of expert painters have more than 50 years' experience in the industry and possess an expert understanding of how to achieve the best results. Like designer paints, VOC free paints require precision, attention to detail, and multiple coats to deliver the right effect. We have the skill and knowledge to work with specialist VOC free paints and to create the stunning finish you desire.
Volatile Organic Compounds (VOCs) are chemicals that are found in many types of paints.These compounds vaporize at room temperature as part of a process that is known as 'offgassing'. This leaves the dry paint behind on the surface and is responsible for the new paint smell you may notice within your property after decorating.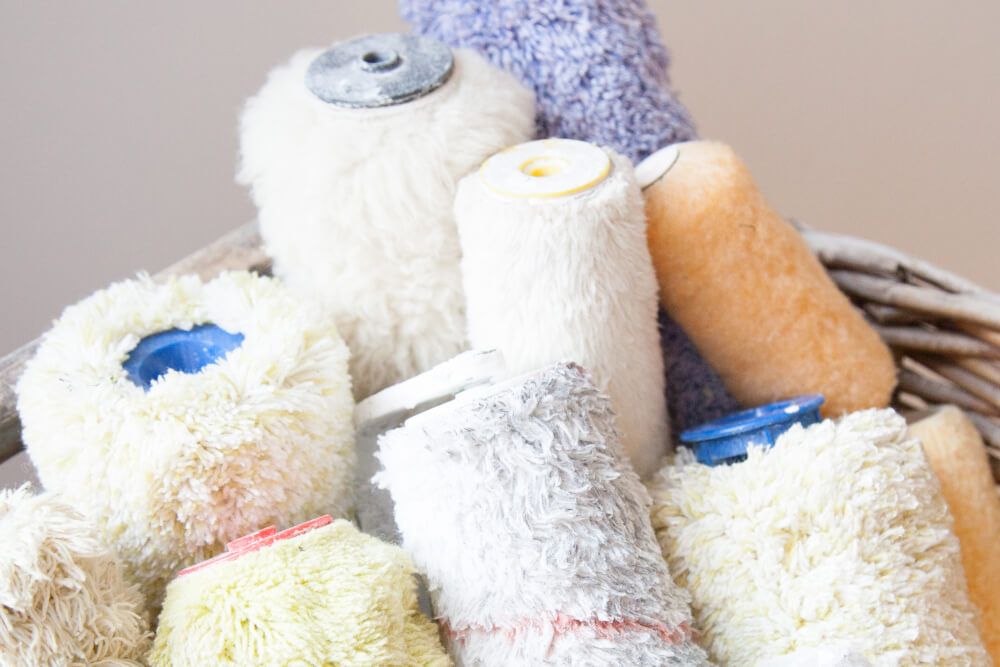 What are your VOC free paint options?
These paints are known by lots of different names – VOC free paints, low VOC paints, zero VOC paints, and natural paints. What unites them all is a much lower VOC content than traditional paints and a manufacturing process that is much more environmentally aware. There are several popular VOC free paint brands such as Earthborn, Graphenstone, Edward Bulmer, Little Knights, and Lakeland, but, increasingly, major brands such as Dulux are also offering VOC free options. Our team has worked with a wide range of different VOC free paints and will use their understanding to help you determine the right paint for your requirements.
Contact our team
Would you like to learn more about our VOC free paint services? Call 020 8468 1512, email info@brushstrokesdecorators.com, or fill out our contact form to hear from our expert team. We're always happy to help with any queries.
Discuss your
requirements with us
Contact us
Talk to our team about the project you have in mind and tell us the painting and decorating services that you require.
Consultation
We can visit your home to discuss your requirements and determine how much VOC free paint will be needed.
Receive your quote
You will receive a no-obligation quote within 48 hours that clearly outlines all the costs involved with your project.
Book in your work with us
When you've confirmed the quote, we will arrange a suitable start date with you. A 10% deposit will be required at this stage.
We start work
We begin transforming your home. Our team will put their VOC free painting skills to good use and will update you throughout the process.
Where we work
Are you looking for expert decorators to apply VOC free paints within your home? Our talented teams work throughout London, Kent and Surrey.