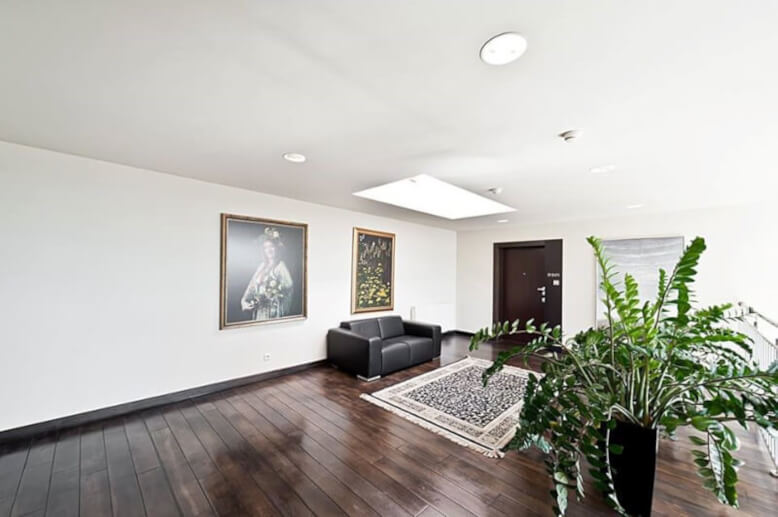 To create a unique finish for your home, you may wish to opt for designer paints rather than standard trade options. Here at Brush Strokes, our team of experts have more than 50 years of combined experience working with these paints, so we understand the extra attention to detail and focus needed to produce exceptional results. When it comes to respected designer brands such as Farrow & Ball, the painting process is often more complex than typical painting and decorating services. The preparation involved, the need to use multiple coats, and the attention to detail required all contribute to making designer paints a specialist option. When working with these paints there is little to no room for error at any stage of the process, so it is essential to get it right.
If you require our specialist services for designer paints, be sure to get in contact by calling 020 8468 1512 or emailing info@brushstrokesdecorators.com.
What designer paints do we work with?
We have extensive experience in and are comfortable working with all types of designer paints, including:
Farrow & Ball
The leading designer paint in the UK, Farrow & Ball requires multiple coats and extensive drying time between the application of every coat, as well as close attention to detail to ensure the perfect finish. This is something we have become experts at over the years.
Fired Earth
This environmentally friendly, water-based paint leaves a quality finish favoured by many. However, similar to Farrow & Ball, it is essential to get the application just right. Trust our capable team to achieve this in your home.
Mylands
As the oldest paint manufacturer in the UK, Mylands have identified the best materials to produce the highest quality paints. We carry out all necessary preparation to ensure the perfect finish for our customers.
Sanderson
This range of designer paints has been created to complement the interior of your home perfectly. Their luxury finish and good coverage means they are well-respected, and they also provide a more cost-effective alternative to others listed.
Little Greene
Renowned for their 'Stone', 'Grey', and 'Colour Scales' paint collections, Little Greene offers both oil and water-based paints, with significant preparation required. We take the time to carefully apply primers and undercoats to give the right finish.
Although we have particular experience with the products listed, we are confident working with any designer paints of your choosing. Whether you wish to source them yourself, or leave it up to us, it is completely up to you.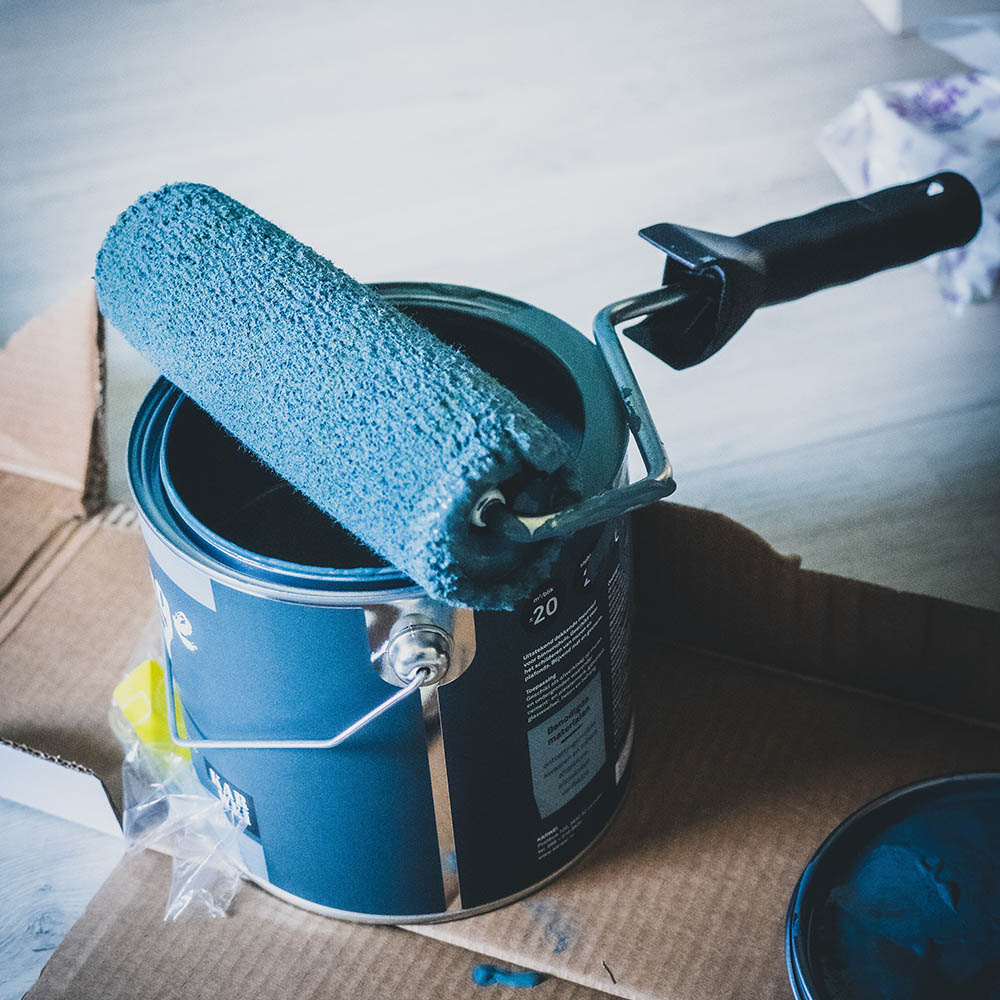 How do designer paints differ from trade paints?
Whereas traditional trade paints are straightforward to work with and usually require a maximum of two coats, there is more attention to detail required with designer options. They are typically thinner, so require multiple coats to achieve an even finish. As well as this, there is no room for mistakes, as any blemishes or uneven coats will be a lot more noticeable, and you may need to start over. This is why our experts have spent years familiarising themselves with these luxury paints, so that they can get it right and give the walls of your home the wow factor you have been hoping for.
Contact our team
For any queries on our designer paints services, do not hesitate to leave them with us. Call 020 8468 1512, email info@brushstrokesdecorators.com, or fill out the contact form to receive a response from our experts.
Discuss your
requirements with us
Contact us
Get in touch with all the details of the rooms and areas you require our designer paint services for.
Consultation
We can visit your property to take a look at the size of the job, so that we can work out important details such as how much paint is needed and how long the work will take.
Receive your quote
You can expect to receive your no-obligation quote within 48 hours of the consultation taking place, we will make you aware of all the costs involved.
Book in your work with us
Once we have agreed on price with you, we will get you booked in at a suitable date. We ask for a 10% deposit once you have booked.
We start work
We will arrive promptly and begin the careful painting process, keeping you informed of our progress along the way.
Where we work
If you require our designer paint expertise, we are able to travel to your home if you are based in the London, Kent or Surrey areas?