YOUR LOCAL PAINTER AND DECORATOR IN WEST WICKHAM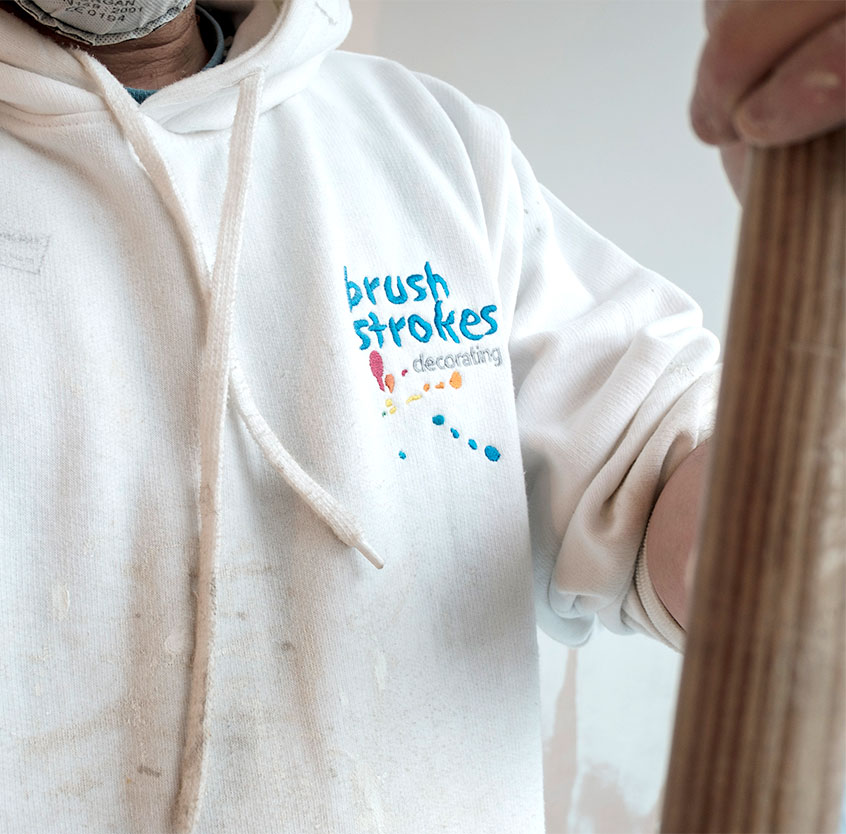 At Brush Strokes Decorating we are fortunate to have worked in many wonderful properties throughout West Wickham. Over the years we have built a solid base of customers who appreciate the quality of our service, our customer-focused approach and our ability to work to tight deadlines. We are very proud of the many positive customer reviews we have received.
Our decorators have worked in a range of properties, large and small, from Woodland Way to right up by West Wickham Leisure Centre .
A recent job we completed was redecorating a Tudor house for a customer on Corkscrew Hill, down by Sparrows Den Playing Fields . The gentleman who owned the house was getting married and he wanted to hold his wedding reception at home. His previous redecorating company had pulled out, and he called us in desperation to see if we could do the job in time.
Fortunately we had just finished a big job on Wickham Court Road and we were able to send him a team of 4 of our best guys. We had to paint and wallpaper each of the downstairs rooms, all while trying to avoid the attentions of the gentleman's hyperactive labrador. Against all odds, we got the job done and the gentleman had a wonderful wedding day with his new bride.
If you have a job that could use our expertise, leave us a message, and we will respond within 24 hours.
Get in touch
Ask us any questions you have about Brush Strokes Decorating and the services we offer.
That's us – shall we talk about your painting & decorating needs?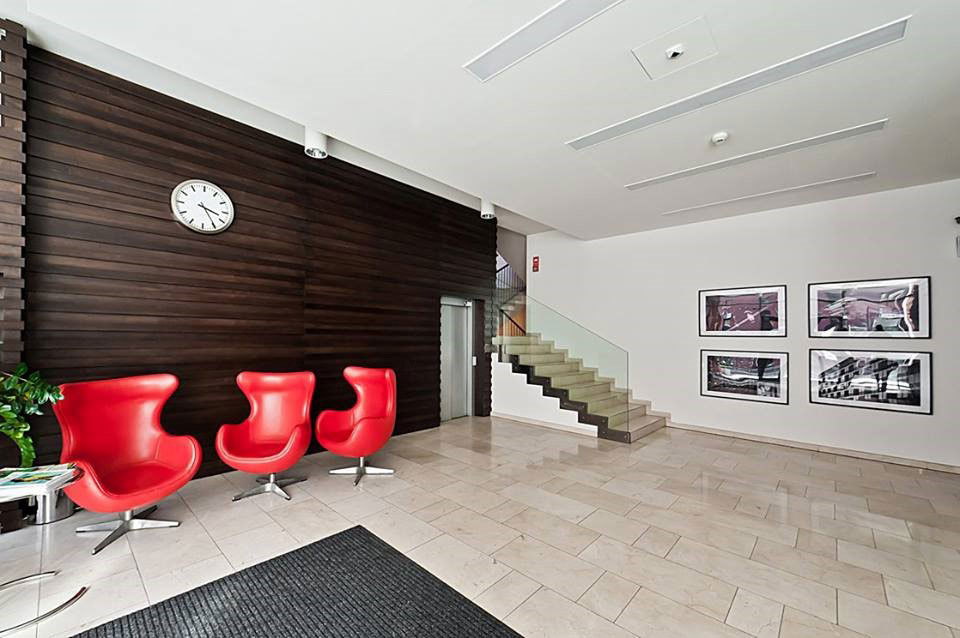 If you are in West Wickham, we can look after your decorating project if:
You're looking for a completely new style for your property.
You've recently moved to West Wickham and want to add your own stamp on your new home.
You're hoping to increase the value of your home as you're planning to sell or rent it in the near future.
You need a professional helping hand with a run-down property.
You wish to make a small room look more spacious.
Or even if you would just like a small cloakroom freshened up….
We offer a full painting and decorating service, including:
Interior painting
Exterior painting
Wallpaper hanging
Our decorators are happy to take on projects of any size; so, whether you need us to add a feature wall to one of your rooms or you're looking to redecorate your home from top to bottom, why not arrange your free consultation with us.
With over 10 years' experience in the field, Tom is one of our most valued painter and decorators. Quality and attention to detail is his hallmark, and he approaches each project with his customary diligence and precision. It all pays off when the customer is left with a perfect finish that complements the appearance of every room. Tom loves to work out the best way to approach each project, and he will discuss the pros and cons of each approach with the customer before starting work.  When he picks up his tools, he often puts his earphones in. Tom loves listening to music as he works – it helps him concentrate, he says.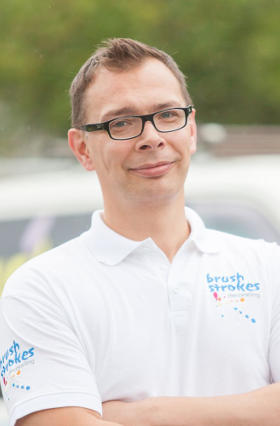 Repainting bathroom and changing door frame in West Wickham
We needed someone urgently to paint out bathroom and change the door frame at our house in West Wickham, this company was my saviour. To my surprise, the whole team did a professional job at a very reasonable price. The painting job was done properly without leaving any mess. Everything was tip top. Thank You!
Wallpapering 4-bedroom house in West Wickham
I am so glad with the service provided from this great team. They were very fast and neat when striping the old wallpaper and hanging the new for all four bedrooms in West Wickham. Everything was done the same say. We would rate 10/10 for the service. Great job!
If you wish to see more of the reviews that our customers have left for us, visit Trust a Trader  or our reviews page . Our aim is always to exceed expectations and we're pleased that so many of our customers have been impressed by the quality of our work.
Arrange your free quote with us

Tell us about your project and let us know when we can come and visit you. We'll send you a full, no obligation quote within 48 hours of visiting.
Any questions?
Find out the answers to some of the most
common questions we get asked
by our customers.
Ready to get started
on your project in West Wickham?