YOUR LOCAL PAINTER AND DECORATOR IN TUNBRIDGE WELLS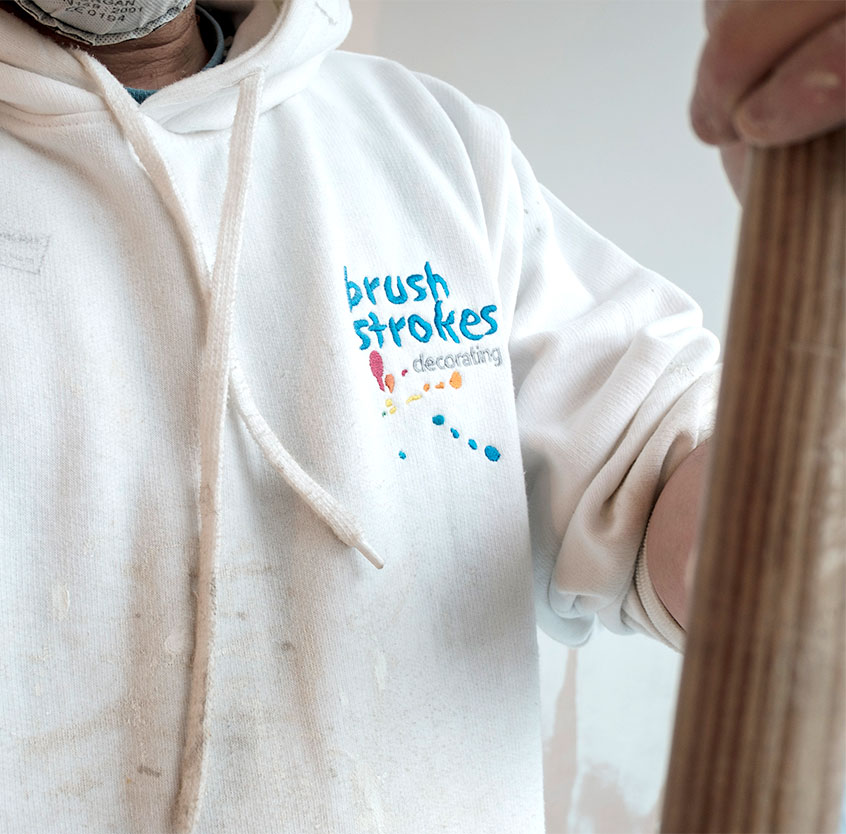 We have been painting and decorating homes in the Tunbridge Wells area for years, giving tired rooms a fresh lease of life and delighting their owners. Our services include a full interior and exterior painting service as well as wallpaper hanging.
All projects and property sizes are considered. We might be painting the exterior of a beautiful detached house on Speldhurst road, or glossing solid window frames in a Tudor house on Frant Road, down by The Pantiles shopping centre .
One customer we will never forget is the retired gentleman on Yew Tree Road. He wanted to put his house on the market for the new year, and he needed all the rooms repainted. That included the walls, ceilings, doors, skirting boards and window frames. We only had a few days to get the job done, but with 5 of our top guys working from dawn to dusk, we met his deadline. The gentleman in question was very thankful, and he gave each of our guys and nice bottle of expensive French wine by way of appreciation.
At Brush Strokes Decorating we are also engaged by companies for commercial projects to keep managed properties in tip-top condition. You have probably seen our branded vans whizz around past the Tunbridge Wells Golf Club as they travel to their next appointment.
Get in touch
Ask us any questions you have about Brush Strokes Decorating and the services we offer.
That's us – shall we talk about your painting & decorating needs?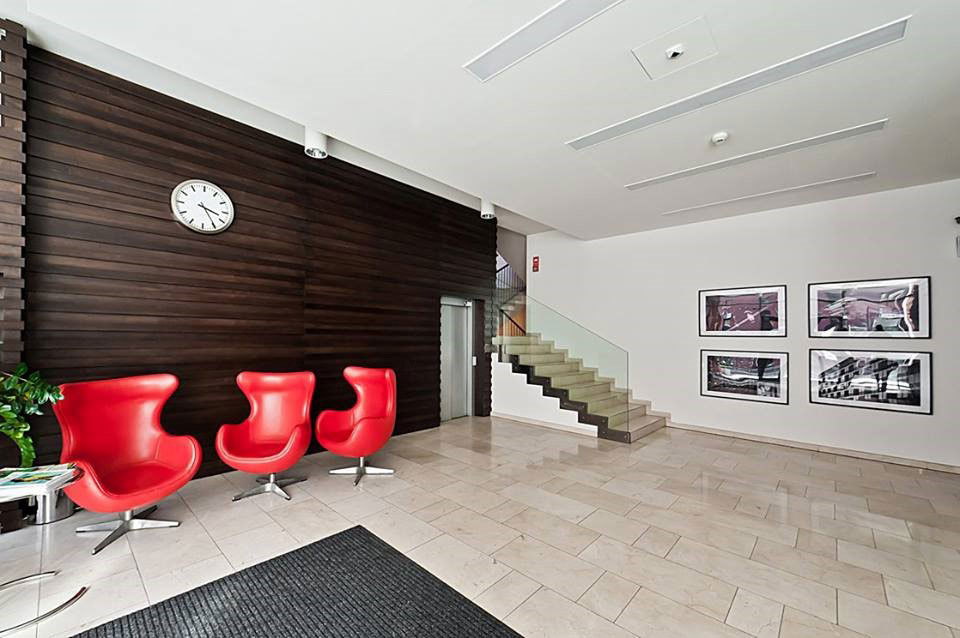 If you are in Tunbridge Wells, we can look after your decorating project if:
You're looking for a completely new style for your property.
You've recently moved to Tunbridge Wells and want to add your own stamp on your new home.
You're hoping to increase the value of your home as you're planning to sell or rent it in the near future.
You need a professional helping hand with a run-down property.
You wish to make a small room look more spacious.
Or even if you would just like a small cloakroom freshened up….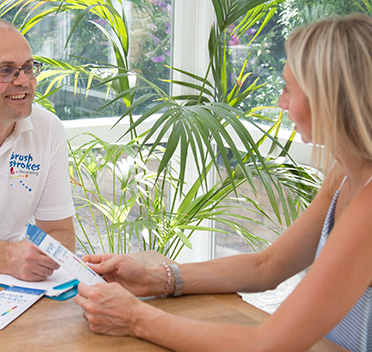 Interior painting
Revitalise your property's interior with our impeccable painting services. Our team is dedicated to transforming your space with the colours of your choice, whether you prefer calming and subtle tones or bold and vibrant hues. From intricate cornice moulding to hard-to-reach hallways, no painting job is too challenging for us to handle.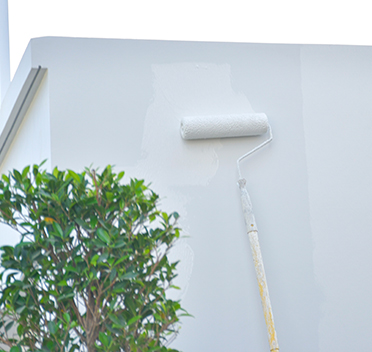 Exterior painting
Instantly enhance your property's kerb appeal with our professional exterior painting services. Whether you're seeking a fresh new look or aiming for a seamless blend between the original structure and a new extension, we're here to assist you. Our experienced team is trained to work at heights and equipped to tackle even the most challenging areas, ensuring a flawless and durable finish.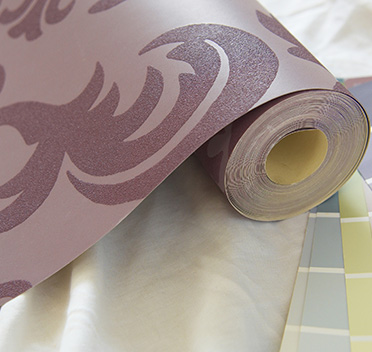 Wallpaper hanging
Add a touch of personality and charm to your rooms with our expert wallpaper hanging services. Whether you desire a captivating feature wall or a harmonious pattern flowing through multiple floors, our skilled team will bring your vision to life. With meticulous care and attention to detail, we prepare the surfaces to perfection, resulting in a flawlessly adorned space that reflects your unique style.
Tom is a fully licensed decorator who has been in this line of work since 2005. His experience and know-how is invaluable and we know that he can handle any project we give him. Our customers love him even more than we do. The quality of Tom's work never fails to impress, and furthermore he is a friendly chap who is always happy to offer advice and share his wisdom. Tom tells us that to him, no two projects are ever the same, and he looks forward to starting work on each new job. Lastly, Tom is very house proud, and he accordingly treats each customer's house with care and respect.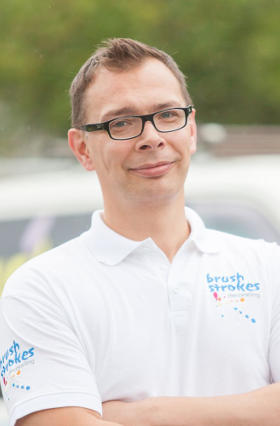 Window sill repairing in Tunbridge wells
It took me some time to find someone who can repair the exterior of the window sill at my house in Tunbridge Wells. I can say I am very delighted to find this amazing service who can fix it.  The workmanship that was done surpassed my expectations. Thank you for providing such a great service and would use you again the future.
Painting of Staircase at 5-bedroom house in Tunbridge wells
A fantastic finish was completed on my staircase in Tunbridge Wells. I could not be happier with the top-quality work. I highly recommend them to anyone who's looking for a good quality service with a reasonable price.
If you wish to see more of the reviews that our customers have left for us, visit Trust a Trader  or our reviews page . Our aim is always to exceed expectations and we're pleased that so many of our customers have been impressed by the quality of our work.
Arrange your free quote with us

Tell us about your project and let us know when we can come and visit you. We'll send you a full, no obligation quote within 48 hours of visiting.
Any questions?
Find out the answers to some of the most
common questions we get asked
by our customers.
Ready to get started
on your project in Tunbridge Wells?