YOUR LOCAL PAINTER AND DECORATOR IN TONBRIDGE
Arrange your free quote. We'll send a full, no obligation quote within 48 hours of visiting.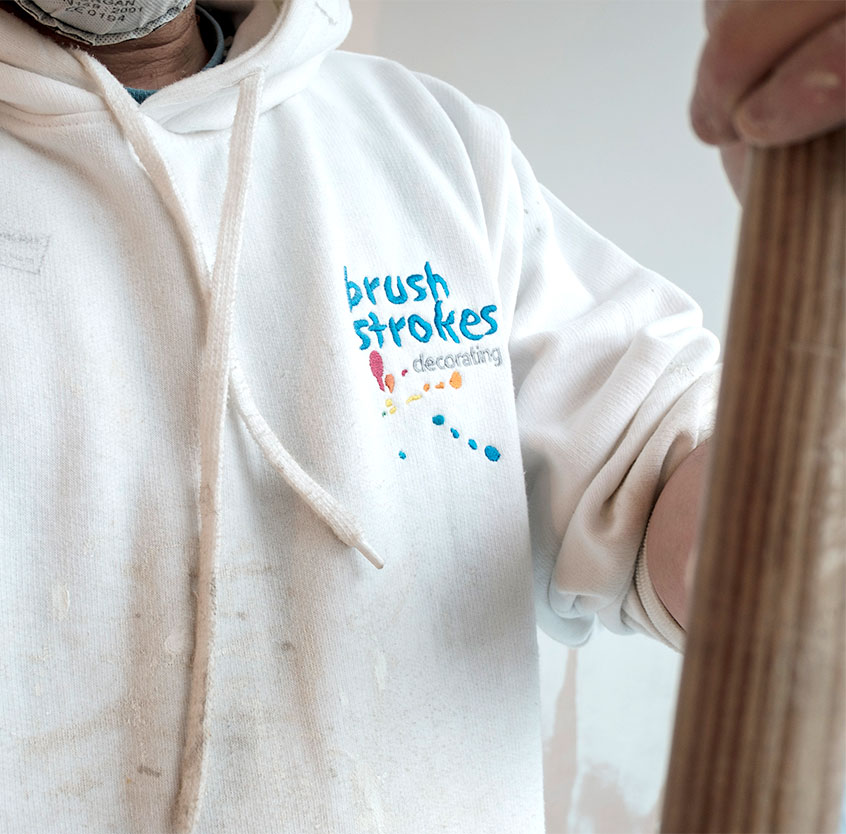 Tonbridge is one of our favourite places to work, having completed many wonderful projects in this town. Many of our jobs have been in central Tonbridge, close to the historic Tonbridge Castle .
We at Brush Strokes Decorating have had the privilege of working in some beautiful homes. Our work has taken us from spray painting the exterior of a beautiful semi-detached house on Shakespeare Road by The Judd School to painting ceilings in a terrace house on Audley Avenue.
Whatever the property, we always treat it with as much care and respect as we treat our own homes. It goes without saying that our customers are guaranteed our trademark attention to detail, and our commitment to completing each job on time and on budget. It is this approach that has allowed us to build a strong following of happy customers in the area.
We can take on any size of job, whether it is a small residential decorating project or a larger commercial project. One customer on Hectorage Road chose us to decorate his ground floor because he had read our glowing online reviews. He had just moved in and was in the process of unpacking, but we made sure we kept his belongings away from any wet paint.
Whatever your schedule, we can visit you at a time that is convenient for you. If you make an enquiry we will respond within 24 hours.
Get in touch
Ask us any questions you have about Brush Strokes Decorating and the services we offer.
That's us – shall we talk about your painting & decorating needs?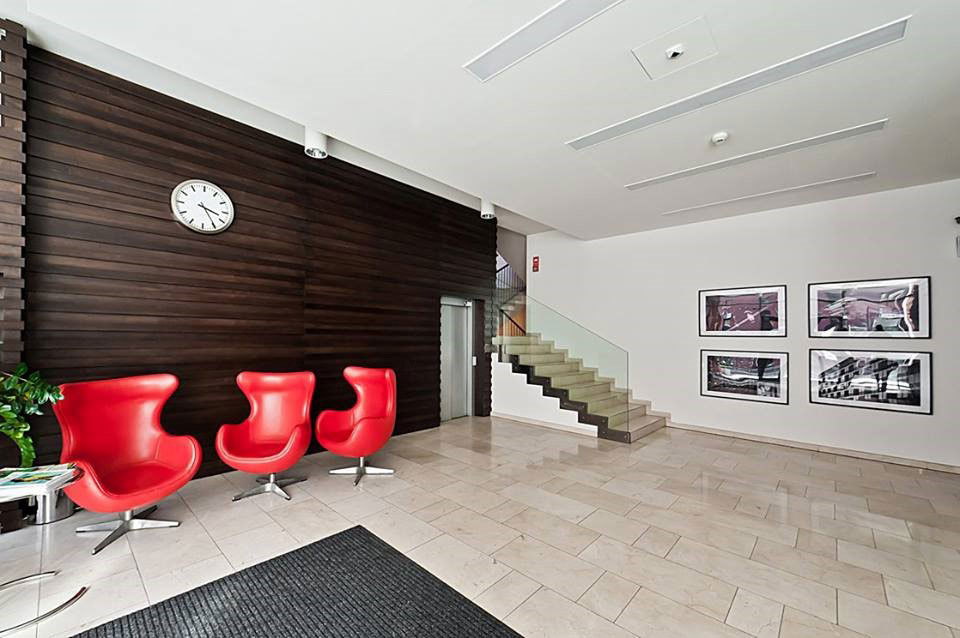 If you are in Tonbridge, we can look after your decorating project if:
You're looking for a completely new style for your property.
You've recently moved to Tonbridge and want to add your own stamp on your new home.
You're hoping to increase the value of your home as you're planning to sell or rent it in the near future.
You need a professional helping hand with a run-down property.
You wish to make a small room look more spacious.
Or even if you would just like a small cloakroom freshened up….
We offer a full painting and decorating service, including:
Interior painting
Exterior painting
Wallpaper hanging
Our decorators are happy to take on projects of any size; so, whether you need us to add a feature wall to one of your rooms or you're looking to redecorate your home from top to bottom, why not arrange your free consultation with us.
Perfection is Tom's personal philosophy. He wants to make sure every surface he works gets an absolutely perfect finish. In fact he is renowned for this. The secret, he tells is careful and meticulous preparation of each surface before painting.  One of our licensed decorators, Tom is just as home painting woodwork and hanging wallpaper. Tom was hand-picked by Kris, the founder of Brush Strokes Decorating because of his commitment to excellence and attentive customer service. Our customers love Tom, not just because he is so good at his job, but because he is friendly and happy to give advice. When we send Tom out on a new job, we know that at the end of the day we will have gained another happy customer.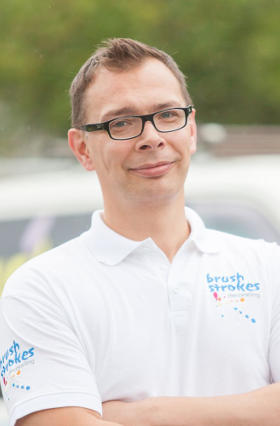 Fixing window sills and wall painting in Tonbridge
I am glad to say I'm not disappointed with the work done at my house in Tonbridge. He checked on how I wanted everything done and made sure my window sills were completed to a high standard. I would highly recommend their services to everyone who needs.
Painting garage in Tonbridge
The tradesman was very punctual to arrive on time as promised at my home in Tonbridge. I told him I personally don't like mess and he made sure the floor of the garage was all protected and ensured the paint did not spill everywhere. I really recommend this service if anyone requires some painting doing.
If you wish to see more of the reviews that our customers have left for us, visit Trust a Trader  or our reviews page . Our aim is always to exceed expectations and we're pleased that so many of our customers have been impressed by the quality of our work.
Arrange your free quote with us

Tell us about your project and let us know when we can come and visit you. We'll send you a full, no obligation quote within 48 hours of visiting.
Any questions?
Find out the answers to some of the most
common questions we get asked
by our customers.
Ready to get started
on your project in Tonbridge?