YOUR LOCAL PAINTER AND DECORATOR IN SUTTON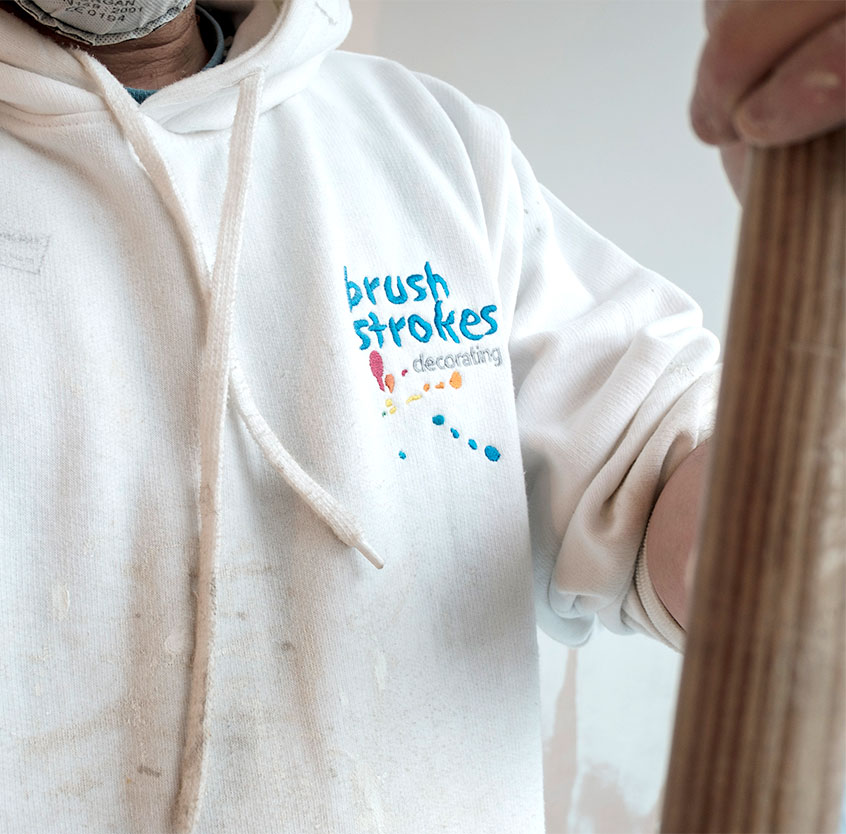 Brush Strokes Decorating has been painting and decorating homes for customers in Sutton for years. We give tired rooms a fresh lease of life with our comprehensive interior and exterior painting service with wallpaper hanging for every room. Whether the project is big or small, our customers can count on our exceptional craftsmanship coupled with our unrivaled customer service and rock-solid commitment to budget.
Our past projects have ranged from redecorating a kitchen on Langley Park Road, east of Russettings (Sutton Register Office)  to spray-painting a house exterior on Litchfield Road, north of Sutton Grammar School.
We particularly enjoyed a recent job redecorating a lovely detached house on Derby Road. The lady who owned it asked us to completely repaint every room, plus she wanted us to spray-paint the exterior. It was a big job, but fortunately the lady kept us well stocked with fresh coffee and biscuits, which kept our energy levels up until the work was completed.
Whether your home needs some sprucing up, you need to redecorate before putting a property on the market, or you just need a few licks of paint here and there, our specialist team will be happy to help. Just give us a call and our experts will evaluate your needs and requirements and help you find the perfect solution that is just right for your budget.
Get in touch
Ask us any questions you have about Brush Strokes Decorating and the services we offer.
That's us – shall we talk about your painting & decorating needs?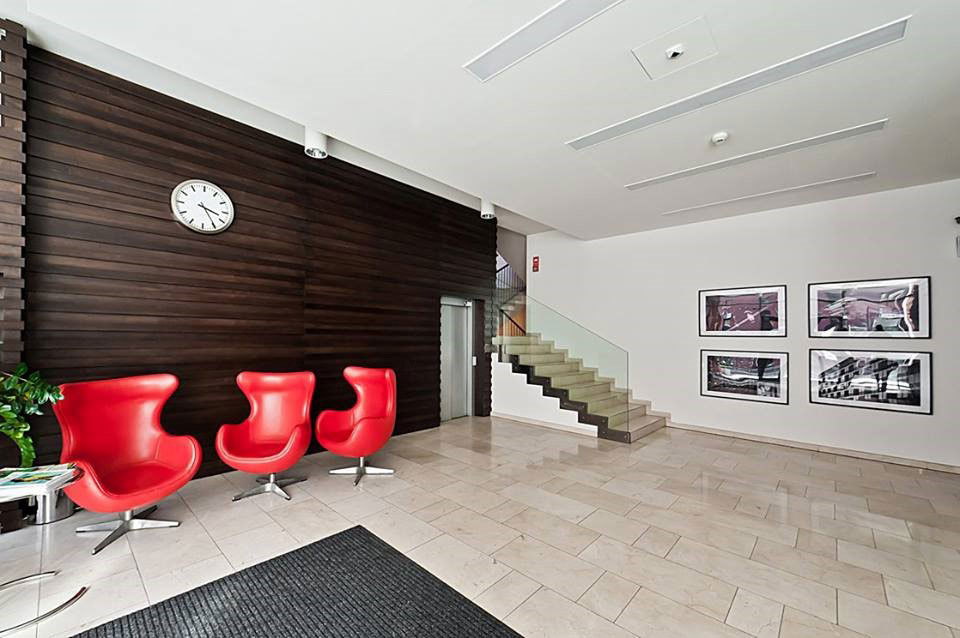 If you are in Sutton, we can look after your decorating project if:
You're looking for a completely new style for your property.
You've recently moved to Sutton and want to add your own stamp on your new home.
You're hoping to increase the value of your home as you're planning to sell or rent it in the near future.
You need a professional helping hand with a run-down property.
You wish to make a small room look more spacious.
Or even if you would just like a small cloakroom freshened up….
We offer a full painting and decorating service, including:
Interior painting
Exterior painting
Wallpaper hanging
Our decorators are happy to take on projects of any size; so, whether you need us to add a feature wall to one of your rooms or you're looking to redecorate your home from top to bottom, why not arrange your free consultation with us.
Tom is driven by the desire to achieve perfection in every project. His secret is to meticulously prepare every surface he is working on, which ensures that the final finish will be absolutely perfect. We often tease him about his obsessive attention to detail, but we cannot argue with his results. Our regular customers ask for Tom by name, as they appreciate his skilled craftsmanship and his friendly and reassuring manner. Tom is never too busy to discuss a new project with a customer and give his advice on the best approach to take. Despite having worked as a decorator for over a decade, Tom never tires of his job. As he tells us, no two projects are the same which makes every fresh project interesting and challenging.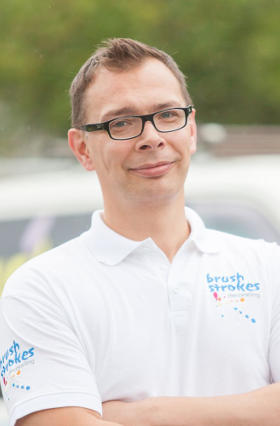 Painting conservatory in Sutton
I had the inside of my conservatory painted in Sutton. Had a few concerns due to damp in the corner but they managed to fix the problem during their extensive prep work. 5 stars for a great service.
Decorating dining room in Sutton
Just had my dining room decorated in Sutton. The work was carried out really quick and was very tidy. It was fantastic that there was no mess for me to clean up. I have recommended them to my sister-in-law.  Thank you for the terrific work!
If you wish to see more of the reviews that our customers have left for us, visit Trust a Trader  or our reviews page . Our aim is always to exceed expectations and we're pleased that so many of our customers have been impressed by the quality of our work.
Arrange your free quote with us

Tell us about your project and let us know when we can come and visit you. We'll send you a full, no obligation quote within 48 hours of visiting.
Any questions?
Find out the answers to some of the most
common questions we get asked
by our customers.
Ready to get started
on your project in Sutton?