YOUR LOCAL PAINTER AND DECORATOR IN STREATHAM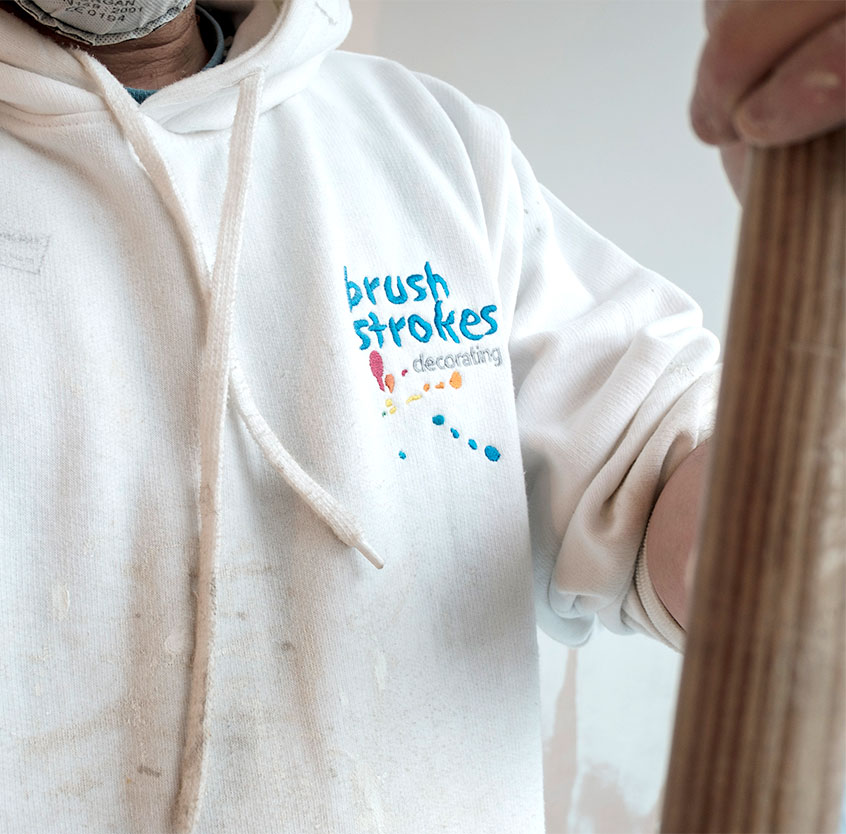 Home to the popular Streatham Ice and Leisure Centre, we are fortunate to have redecorated and refurbished many wonderful homes in Streatham over the years.
Our decorators have worked all over the area, with past projects ranging from hanging wallpaper in bedrooms on Polworth Road, up the road from Streatham Memorial Gardens to painting bay windows on Bournevale Road.
Whether the job is large or small, we treat each customer as an individual and take the time to fully understand their needs and requirements before starting work. Equally as importantly, we respect our customers' homes and take special care to avoid accidental damage and unwanted mess as we work on a project.
We have special memories of repainting a terrace house on Campbell Close. The young couple who lived there were getting married and wanted to hold their wedding reception at their home. They wanted the entire ground floor repainted and we only had a few days to do it. Fortunately, we managed to recruit four of our top guys who worked non-stop to complete the job done on time. The young couple later called to thank us and say their wedding reception had been a resounding success.
Perhaps your home needs a few fresh licks of paint, or maybe you are looking to redecorate your entire home. Whatever your needs and requirements, our specialist team is on hand to help you find the perfect solution that suits your budget and timeframe. We will be happy to give you a free no-obligation quote.
Get in touch
Ask us any questions you have about Brush Strokes Decorating and the services we offer.
That's us – shall we talk about your painting & decorating needs?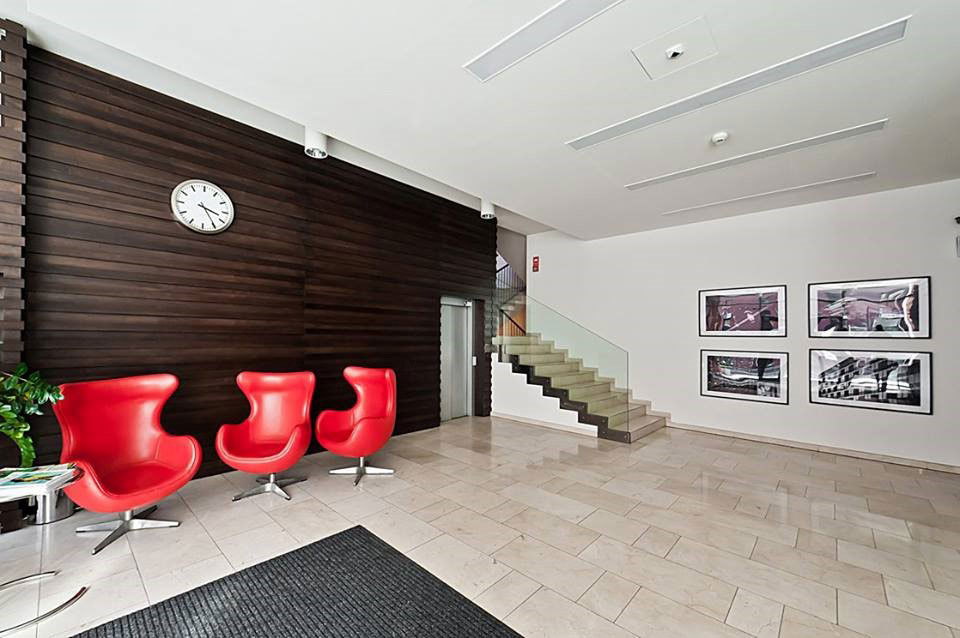 If you are in Streatham, we can look after your decorating project if:
You're looking for a completely new style for your property.
You've recently moved to Streatham and want to add your own stamp on your new home.
You're hoping to increase the value of your home as you're planning to sell or rent it in the near future.
You need a professional helping hand with a run-down property.
You wish to make a small room look more spacious.
Or even if you would just like a small cloakroom freshened up….
We offer a full painting and decorating service, including:
Interior painting
Exterior painting
Wallpaper hanging
Our decorators are happy to take on projects of any size; so, whether you need us to add a feature wall to one of your rooms or you're looking to redecorate your home from top to bottom, why not arrange your free consultation with us.
Tom is a highly valued member of our team, and his 10 years of working as a painter and decorator brings a wealth of expertise to each project. Tom's hallmark is his precision and attention to detail. He always tells us that careful preparation is his secret to achieving a perfect finish. Tom is just as home gloss painting a window sill as he is hanging bedroom wallpaper. Our customers appreciate Tom's meticulous craftsmanship and the reassurance that with Tom their project is in safe hands. Given his experience, Tom has become very efficient in his work. This means he can get the job done in a shorter period of time – which means we can offer our customers more competitive prices!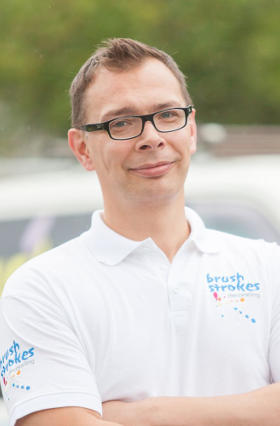 Shed painting in Streatham
I had my shed painted in Streatham. Very affordable price compared to the other quotes I received. Very easy to deal with and they were polite. A wonderful job in both the prep work and the painting. Try their services and I can guarantee you won't regret!
Door installation and painting at 2bed house in Streatham
I urgently needed a door paining and installing at my house in Streatham.  It was right before the Christmas period and they managed to book me in, without ripping me off. The painting job was done properly without leaving any mess. Their services are first-rate. Thank you!
If you wish to see more of the reviews that our customers have left for us, visit Trust a Trader  or our reviews page . Our aim is always to exceed expectations and we're pleased that so many of our customers have been impressed by the quality of our work.
Arrange your free quote with us

Tell us about your project and let us know when we can come and visit you. We'll send you a full, no obligation quote within 48 hours of visiting.
Any questions?
Find out the answers to some of the most
common questions we get asked
by our customers.
Ready to get started
on your project in Streatham?