Your local painter and decorator in Snodland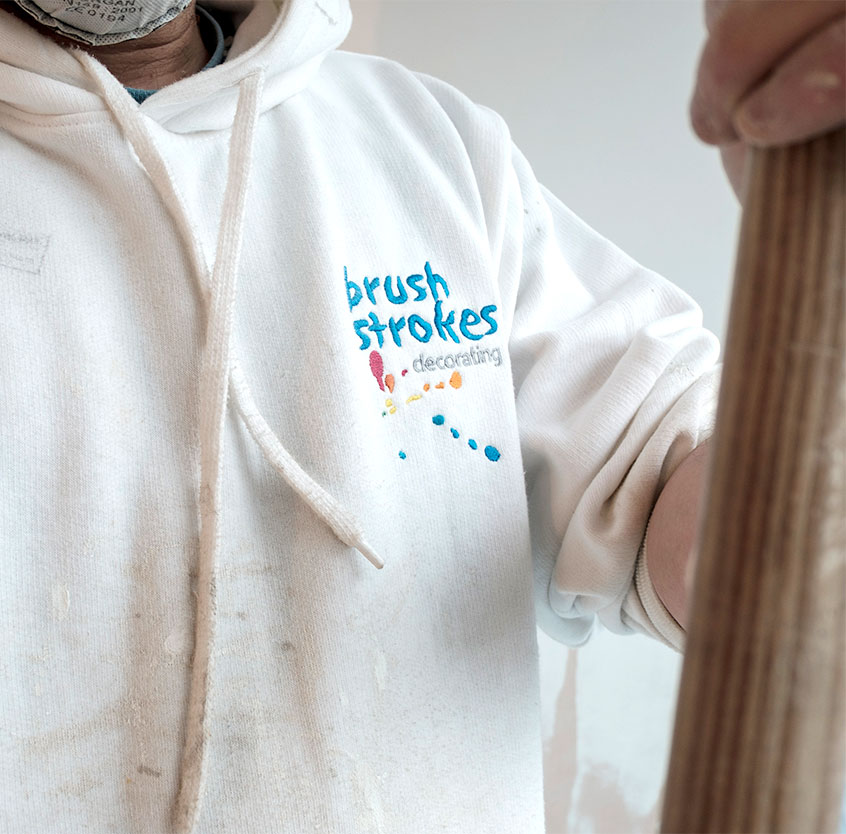 Looking for a professional painter and decorator in Snodland? Look no further! Our painters and decorators are highly skilled and experienced in their field, so you can be sure that your project will be completed to the highest standards. We take pride in our work and always aim to exceed customer expectations. We understand that painting and decorating can be a big investment, which is why we offer competitive rates without compromising on quality or service. Get a free quote today and see how much you could save!
We are professional painters and decorators who have been serving the Snodland area for years. Our quality work and customer service has made us one of the most trusted businesses in the area.
We want to help you make your home look beautiful. Whether you need a new coat of paint or some new wallpaper, we can do it all. We'll work with you to get the perfect results that will make you happy. Contact us today for a free consultation!
Get in touch
Ask us any questions you have about Brush Strokes Decorating and the services we offer.
That's us – shall we talk about your painting & decorating needs?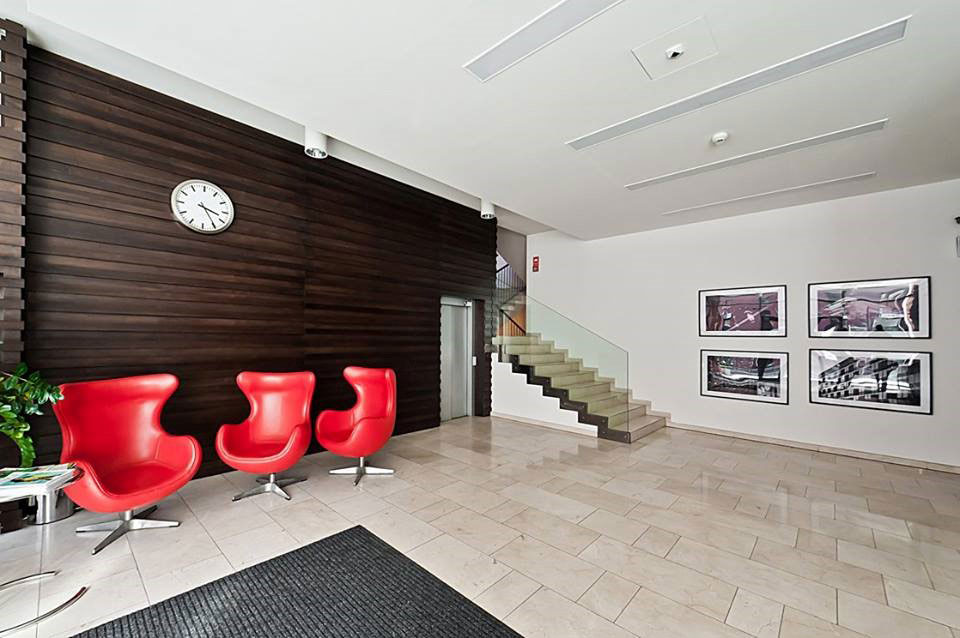 If you are in Snodland, we can look after your decorating project if:
You're looking for a completely new style for your property.
You've recently moved to Snodland and want to add your own stamp on your new home.
You're hoping to increase the value of your home as you're planning to sell or rent it in the near future.
You need a professional helping hand with a run-down property.
You wish to make a small room look more spacious.
Or even if you would just like a small cloakroom freshened up…
We offer a full painting and decorating service in Snodland, including:
Interior painting
Exterior painting
Wallpaper hanging
Let us help! We have years of experience in interior design and we're passionate about helping our clients create homes that they love. We offer free consultations so that we can get to know you and your needs, and then we'll provide a tailored proposal with all the information you need.
Designer paint experts in Snodland
You want to paint your Snodland home, but don't know where to start. There are so many different types of paint available, each with their own unique set of pros and cons. How do you know which type of paint is right for you? Here at Brush Strokes, we consider ourselves paint experts. We understand the unique qualities of designer and VOC free paints and will take care to ensure perfect coverage on your property. Our meticulous approach means that we're the right choice for anyone looking for an exceptional finish using these specialist paints.
Commercial paint contractors in Snodland
You need to get a painting job done on the exterior of your commercial property, but you're not sure how to go about it and you're worried about safety. Painting a commercial property can be a daunting task. Not only do you have to worry about the aesthetics of the finished product, but you also must make sure that everyone involved is safe during the process. Our commercial paint contractors in Snodland are here to help. We specialise in painting and decorating commercial properties and we take our health and safety responsibilities very seriously. We'll make sure that your project is completed quickly, safely, and within budget.
Arrange your free quote with us

Tell us about your project and let us know when we can come and visit you. We'll send you a full, no obligation quote within 48 hours of visiting.
Ready to get started
on your project in Snodland?