YOUR LOCAL PAINTER AND DECORATOR IN ROTHERHITHE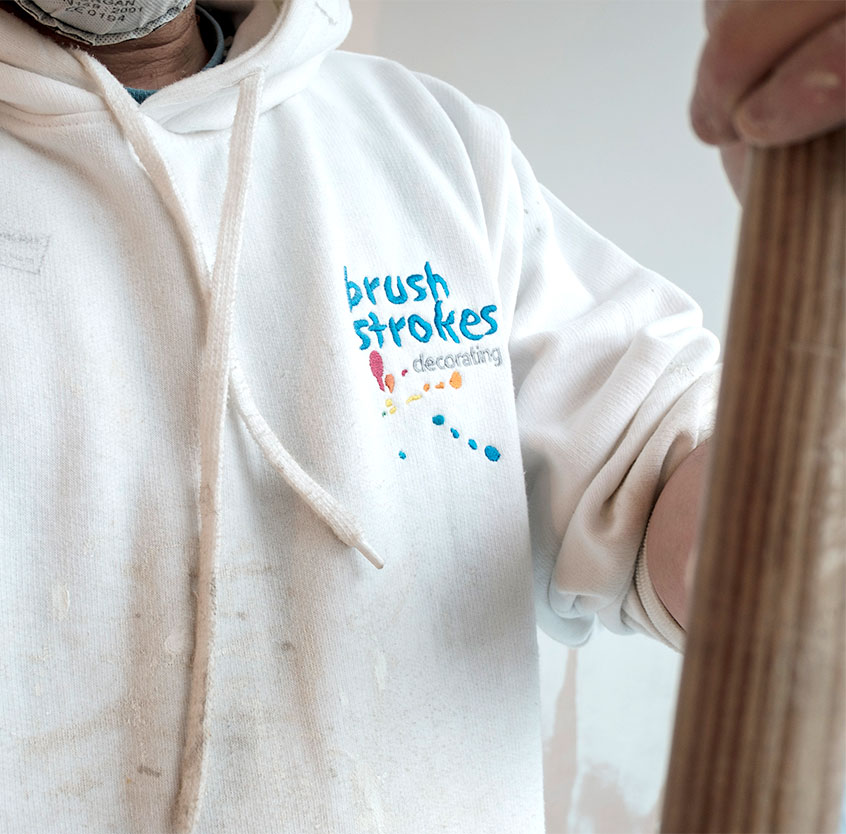 Brush Strokes Decorating love working in Rotherhithe, and over the years we have decorated and refurbished many beautiful homes in this area. Our customers choose us for our unrivalled customer service and our ability to complete each job on time and on budget. The customer reviews we receive are overwhelmingly positive and most of our work comes from word-of-mouth.
Our decorators have worked up and down the area, from hanging wallpaper in living rooms on Quebec Way, south west of Russia Dock Woodland, to painting solid wood doors on Greenland Quay, south of the James Walker Monument.
We recently had a gentleman in a ground floor flat on Lower Road who wanted us to completely redecorate his home. The previous occupants were DIY enthusiasts who had painted every room in garish colours. The gentleman wanted a more subdued, classic look and we helped him choose the right paint shades to achieve his vision. We ended up painting everything from the walls and ceilings to the doors and skirting boards. By the time we finished the flat had a more calming, airier ambience which the gentleman was delighted with.
Whether you need your entire home repainted or just need to freshen up a couple of rooms, we have you covered. Our specialist team will be happy to help you find a solution that is perfect for your needs and budget. Give us a call today – we would love to hear from you.
Get in touch
Ask us any questions you have about Brush Strokes Decorating and the services we offer.
That's us – shall we talk about your painting & decorating needs?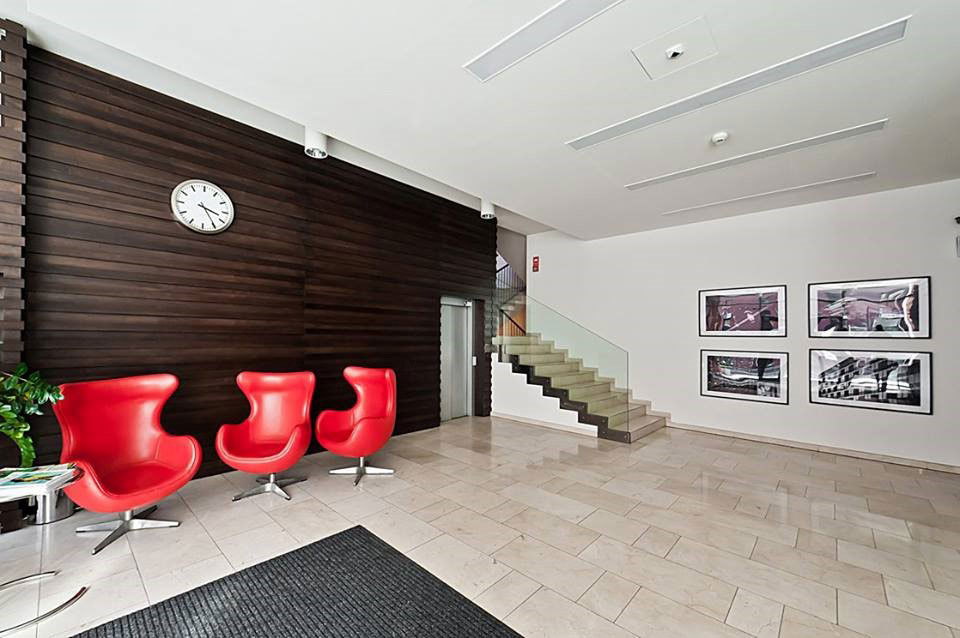 If you are in Rotherhithe, we can look after your decorating project if:
You're looking for a completely new style for your property.
You've recently moved to Rotherhithe and want to add your own stamp on your new home.
You're hoping to increase the value of your home as you're planning to sell or rent it in the near future.
You need a professional helping hand with a run-down property.
You wish to make a small room look more spacious.
Or even if you would just like a small cloakroom freshened up….
We offer a full painting and decorating service, including:
Interior painting
Exterior painting
Wallpaper hanging
Our decorators are happy to take on projects of any size; so, whether you need us to add a feature wall to one of your rooms or you're looking to redecorate your home from top to bottom, why not arrange your free consultation with us.
Tom has been part of our decorating since 2016 and he has completed both domestic and commercial projects for our customers. With a wide range of experience under his belt, he is just as home hanging wallpaper as he is painting a sash window. Tom uses his practical know-how to identify the best way to tackle each project.  A firm believer in the value of meticulous preparation, Tom's approach ensures that every surface ends up with a perfect finish. Tom likes to concentrate when he works, and he often paints listening to music with his earphones in. Often our customers almost forget he is there. Whatever the job at hand, we are confident that Tom will deliver outstanding results and customer satisfaction.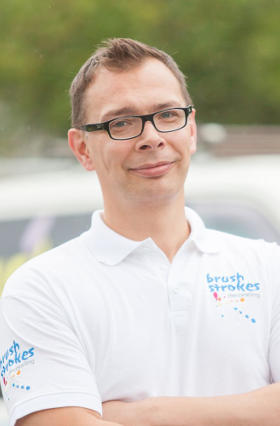 Painting entrance hall in Rotherhithe
Fab job done painting my entrance hall in Rotherhithe. High attention to detail lead to a perfect finish with no mess. I've already recommended the service to my husbands' sister. Ten out of ten!
Fixing window sills at 2-bedroom house in Rotherhithe
They did a fantastic job on a much needed renew of our windows sills in Rotherhithe. The project was completed on the same day they came and they even cleaned up all the mess, something lacking with other traders.
If you wish to see more of the reviews that our customers have left for us, visit Trust a Trader  or our reviews page . Our aim is always to exceed expectations and we're pleased that so many of our customers have been impressed by the quality of our work.
Arrange your free quote with us

Tell us about your project and let us know when we can come and visit you. We'll send you a full, no obligation quote within 48 hours of visiting.
Any questions?
Find out the answers to some of the most
common questions we get asked
by our customers.
Ready to get started
on your project in Rotherhithe?