YOUR LOCAL PAINTER AND DECORATOR IN PENSHURST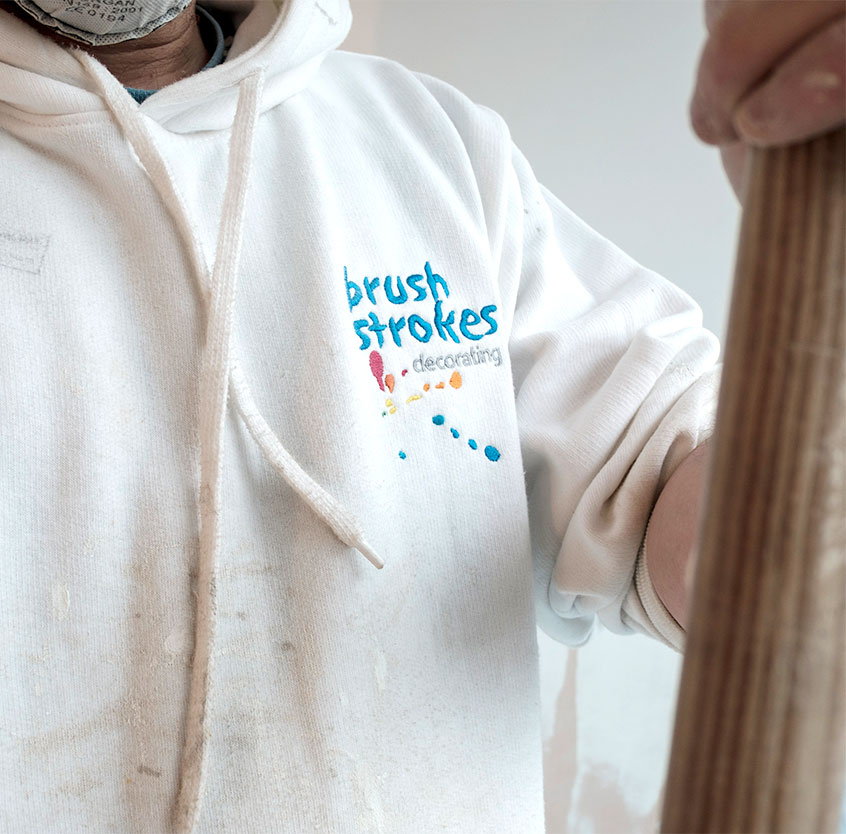 Looking for a professional painter and decorator in Penshurst? Look no further! Our painters and decorators are experts in their field, with years of experience in both domestic and commercial painting. We pay close attention to detail, ensuring our customers are always happy with the finished product. That's why we offer a free consultation service. You can tell us exactly what you need, and we can provide a tailored quote that fits within your budget.
We are a professional painting and decorating company who have been providing quality services to customers in Penshurst for many years. Our approach is to take the time to understand our customer's needs before starting work, so that we can provide a high-quality service that meets their expectations.
We have completed projects throughout the borough, so we have the experience and knowledge to help you with your painting and decorating project. We also treat all our customers individually, so you can be sure that you will receive a service that is tailored specifically for you. Contact us today for a free quotation on your painting and decorating project!
Get in touch
Ask us any questions you have about Brush Strokes Decorating and the services we offer.
That's us – shall we talk about your painting & decorating needs?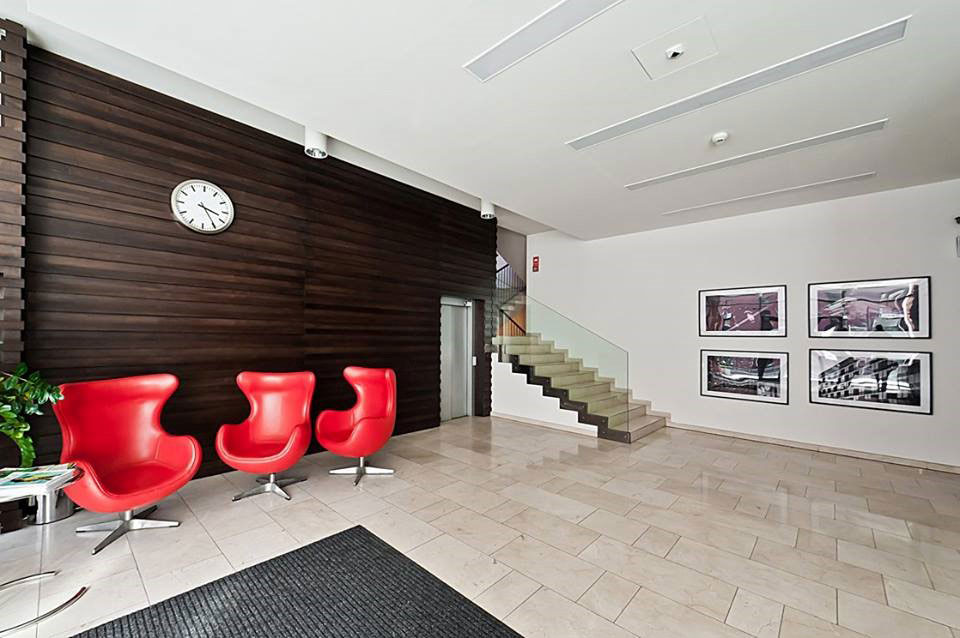 If you are in Penshurst, we can look after your decorating project if:
You're looking for a completely new style for your property.
You've recently moved to Penshurst and want to add your own stamp on your new home.
You're hoping to increase the value of your home as you're planning to sell or rent it in the near future.
You need a professional helping hand with a run-down property.
You wish to make a small room look more spacious.
Or even if you would just like a small cloakroom freshened up….
We offer a full painting and decorating service in Penshurst, including:
Interior painting
Exterior painting
Wallpaper hanging
Decorating your home can be a daunting task. There are so many things to consider – from the paint colour to the wallpaper – it's easy to feel overwhelmed. Let us help! Our team of professional decorators will work with you every step of the way to create a space that you'll love. We offer free consultations so that you can get started on your project with confidence.
Designer paint experts in Penshurst
Choosing the right paint can be overwhelming. There are so many different types of paint available, each with their own benefits and drawbacks. Not all paints are created equal. Many people choose regular latex or oil-based paints without realizing that there are other options that may be a better fit for their needs. Brush Strokes in Penshurst can help you select the perfect paint for your project, whether you want a designer look or a healthier option. We have extensive experience with specialist paints and will take the time to understand your needs before recommending any solutions for you.
Commercial paint contractors in Penshurst
Painting and decorating a large commercial space can be a daunting task. You need to find a contractor who is reliable, efficient, and affordable. Our team of decorators in Penshurst are the perfect solution for your painting needs. With years of experience in the industry, our team of professionals will get the job done quickly and affordably. We always make safety and reliability our top priority, so you can rest assured knowing that your space is in good hands.
Arrange your free quote with us

Tell us about your project and let us know when we can come and visit you. We'll send you a full, no obligation quote within 48 hours of visiting.
Ready to get started
on your project in Penshurst?
We can't wait to hear about your project and help you create the home of dreams. You can call 020 8468 1512 or email info@brushstrokesdecorators.com for any questions – then let us arrange an appointment so we'll be able visit in person for a consultation.