YOUR LOCAL PAINTER AND DECORATOR IN HORLEY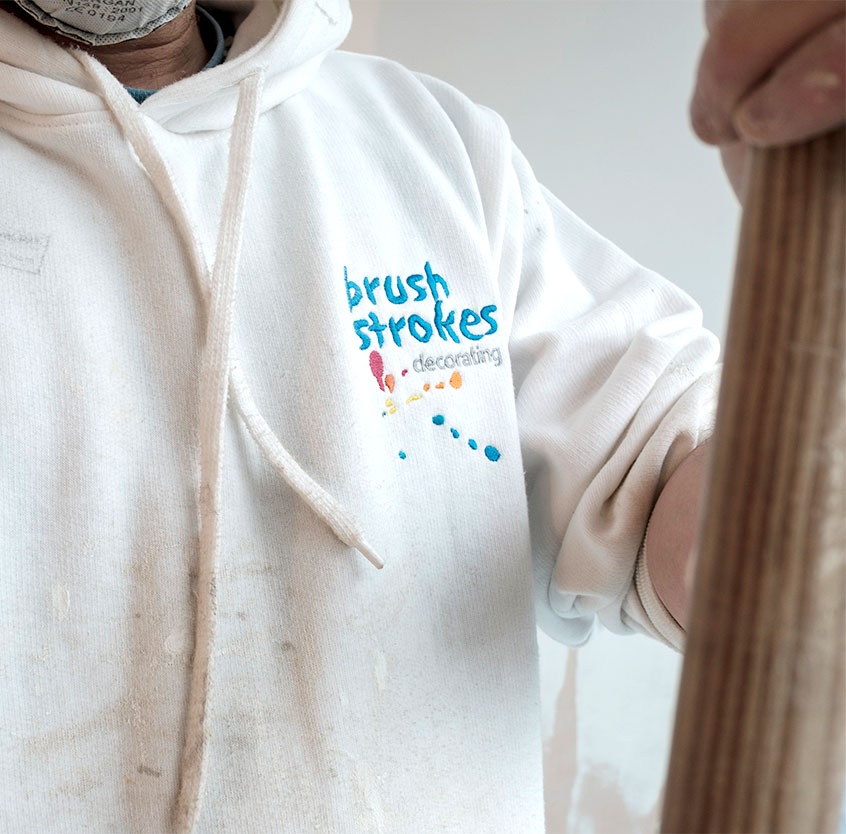 We are experts in both internal and external painting and wallpaper hanging. We have the experience and knowledge to complete your project on time, within budget, and to the highest possible standard. Our commitment to customer service is second to none. We always go the extra mile to ensure our customers are happy with the work we do. We want you to be thrilled with your finished project – we know you will be!
We are a professional painting and decorating company who take pride in our work. Our team of experienced painters and decorators will be able to help you with any project, big or small. We have completed projects throughout the borough, from spray painting the exterior of a detached house to painting the interior of a three-bedroom flat. No matter what your needs are, we can help.
As a company, we have been serving the residents of Horley for many years. We take pride in our work and always ensure that we exceed the expectations of our customers. We know that a well-decorated home can add value to your property, so let us help you achieve the look you've always wanted.
Painters and decorators in Horley
Brush Strokes Decorating is the company for anyone seeking painting and decorating services in Horley. Our team of hand-selected decorators pride themselves on their quality work, attention to detail, and customer service. We are passionate about completing projects to a level that meets our high standards and satisfies our customers in Horley.
Our services include interior and exterior painting, wallpaper hanging, and spray painting. If you are based in Horley, known as the gateway to Gatwick Airport, you can give your home a lift by contacting us for a free quote today. However big the project, we offer a service that will be completed to schedule and within your budget.
Get in touch
Ask us any questions you have about Brush Strokes Decorating and the services we offer.
That's us – shall we talk about your painting & decorating needs?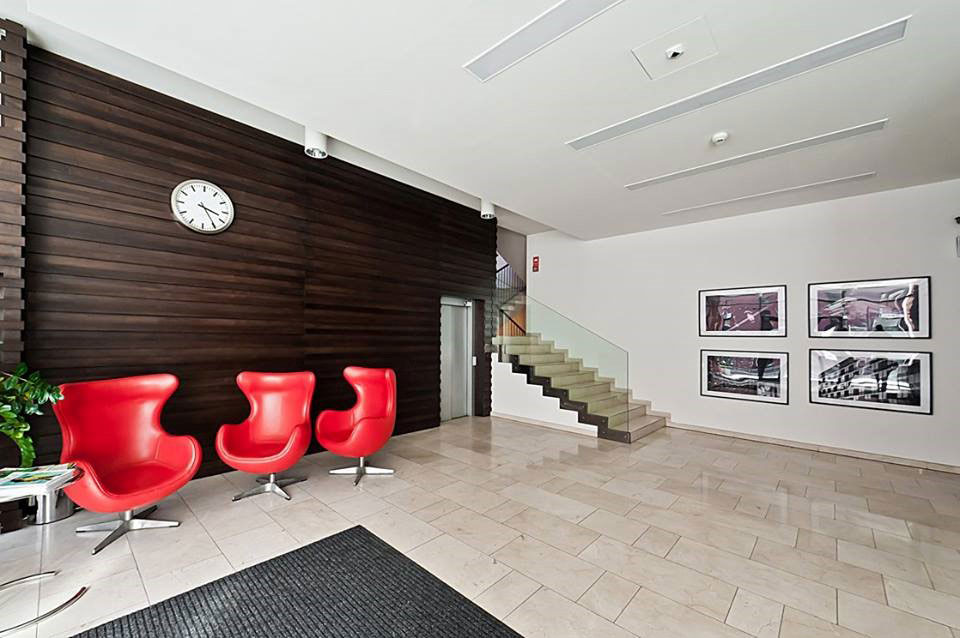 If you are in Horley, we can look after your decorating project if:
You're looking for a completely new style for your property.
You've recently moved to Horley and want to add your own stamp on your new home.
You're hoping to increase the value of your home as you're planning to sell or rent it in the near future.
You need a professional helping hand with a run-down property.
You wish to make a small room look more spacious.
Or even if you would just like a small cloakroom freshened up….
We offer a full painting and decorating service in Horley, including:
Interior painting
Exterior painting
Wallpaper hanging
It can be difficult to know where to start when it comes to decorating your home. Should you focus on one room at a time, or try to overhaul the entire space? How do you choose the right colours and styles? Let us help! Our professional decorators will work with you to create a plan that fits your budget and style. We can add a feature wall, change up your colour scheme, or redesign your entire home – whatever works best for you. Plus, our free consultations are no obligation so there's no risk in giving us a try.
Designer paint experts in Horley
Painting your home can be a daunting task. There are so many colours and types of paint to choose from, and if you're not experienced in painting, it's easy to make mistakes that can be costly and time-consuming to fix. Our team of expert painters have extensive experience with designer and VOC free paints, allowing us to provide exceptional results no matter what type of paint you prefer. We understand the unique qualities of these paints and will take care to ensure perfect coverage on your property.
Commercial paint contractors in Horley
Painting and decorating commercial spaces can be a difficult task. The areas that need to be painted or decorated are often high up and difficult to reach, which can lead to an increased chance of accidents. Not only is it difficult to access hard-to-reach areas, but it can also be dangerous. Commercial painters and decorators often use scaffolding, which can be expensive and time consuming. Our team of experienced professionals use cherry pickers or other equipment to reach the desired height quickly and safely. We're fully insured so you can rest assured that your space is in safe hands, and we always take health and safety seriously. We understand the importance of completing the project on time and within budget, so we work efficiently to get the job done right.
Arrange your free quote with us

Tell us about your project and let us know when we can come and visit you. We'll send you a full, no obligation quote within 48 hours of visiting.
Ready to get started
on your project in Horley?
We always welcome the opportunity to discuss your project with you and help ensure that it will exceed your expectations. To ask any questions, call us on 020 8468 1512 or email info@brushstrokesdecorators.com – we'll be happy assist in any way possible!