YOUR LOCAL PAINTER AND DECORATOR IN GRAVESEND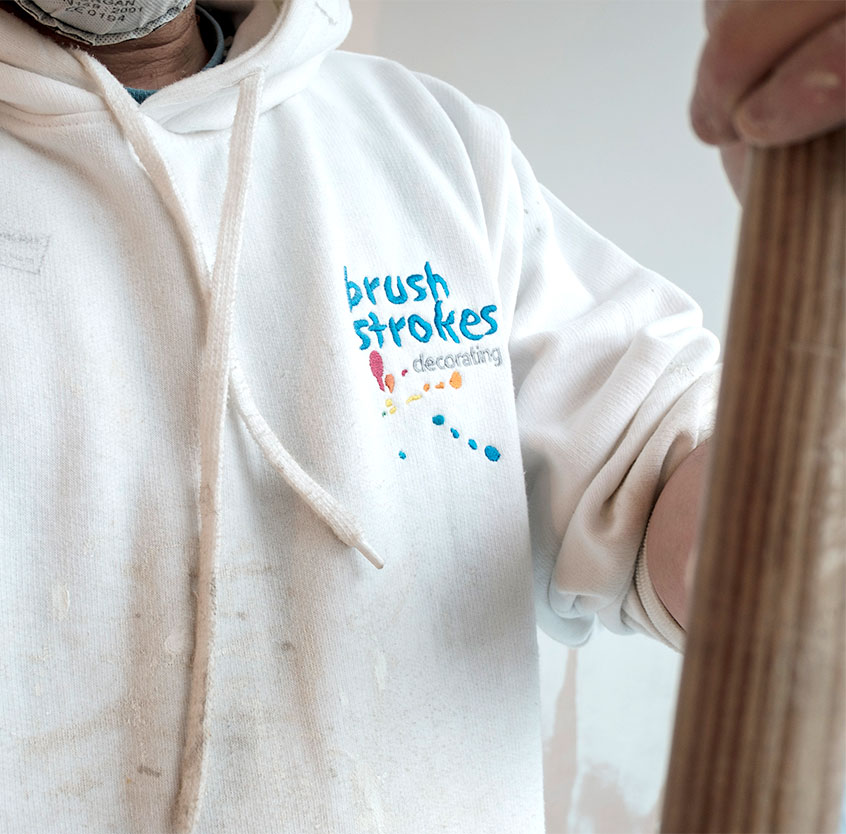 Home to the beautiful green meadows of Shorne Woods Country Park , and some equally beautiful properties, we are lucky to have worked on so many homes throughout Gravesend. At Brush Strokes Decorating, our name is synonymous with quality of service, reliability and always putting the customer first. Whether the project is big or small, our customers expect and receive our customary attention to detail, dedication to the job at hand and commitment to offering value for money.
We will not forget the roof-top flat we worked in on Milton Road, by New Tavern Fort . After painting the lady's bathroom a rather fetching shade of mint green, she rewarded us with some delicious homemade apple pie.
We love the architecture around Gravesend. We have worked in some stunning properties on Whitehill Road. Recently we completed a job on Trinity Road in which we painted a lovely semi-detached house from top to bottom. This included not just doing the walls and ceilings, but also the doors, skirting boards and window sills. We are particularly proud of our work in the living room, which we transformed from a dark, dingy room to a stunning, airy space filled with light and colour. Best of all, we finished the job on time and on budget.
Get in touch
Ask us any questions you have about Brush Strokes Decorating and the services we offer.
That's us – shall we talk about your painting & decorating needs?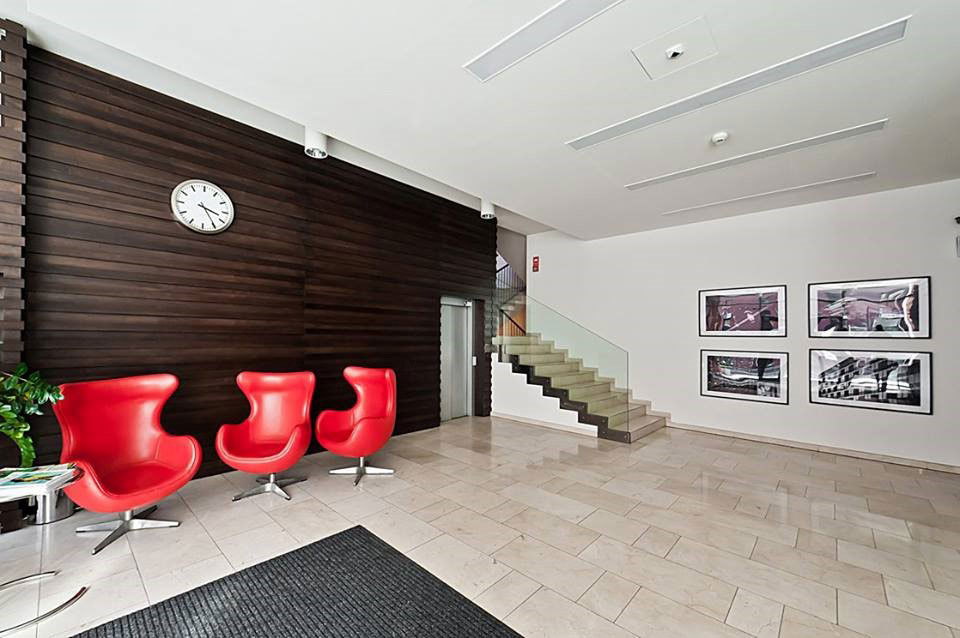 If you are in Gravesend, we can look after your decorating project if:
You're looking for a completely new style for your property.
You've recently moved to Gravesend and want to add your own stamp on your new home.
You're hoping to increase the value of your home as you're planning to sell or rent it in the near future.
You need a professional helping hand with a run-down property.
You wish to make a small room look more spacious.
Or even if you would just like a small cloakroom freshened up….
We offer a full painting and decorating service, including:
Interior painting
Exterior painting
Wallpaper hanging
Our decorators are happy to take on projects of any size; so, whether you need us to add a feature wall to one of your rooms or you're looking to redecorate your home from top to bottom, why not arrange your free consultation with us.
Tom is a highly popular member of our team, with over 10 years' experience decorating and painting homes. Our customers love Tom for his meticulous approach to his work in which nothing is missed. Tom has accumulated a wide range of experience from working with us, and he brings years of know-how to every job. It is not just his expertise and high standards, he is also a very affable chap. He has a friendly smile and cheerful demeanour that people find hard to resist. Whatever project we send Tom on, we do so knowing that we will gain another happy and satisfied customer.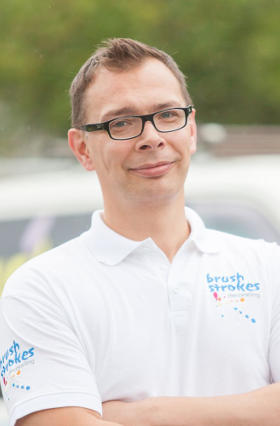 Decorating house in Gravesend
My husband and I received a reasonable quote to decorate 3 rooms at our home in Gravesend.  For the price paid we are pleasantly happy with the quality of work provided. They have done a fantastic job and we couldn't speak highly enough of them.
Wallpapering 2 bed apartment in Gravesend
I had my bedroom and lounge repapered at my apartment in Gravesend. They did I good job of keeping the mess to a minimum when removing the old wallpaper.  The new stuff they put up looks fantastic, they aligned the pattern perfectly. It was such a pleasure dealing with them and looking forward to use their service again.
If you wish to see more of the reviews that our customers have left for us, visit Trust a Trader  or our reviews page . Our aim is always to exceed expectations and we're pleased that so many of our customers have been impressed by the quality of our work.
Arrange your free quote with us

Tell us about your project and let us know when we can come and visit you. We'll send you a full, no obligation quote within 48 hours of visiting.
Any questions?
Find out the answers to some of the most
common questions we get asked
by our customers.
Ready to get started
on your project in Gravesend?