YOUR LOCAL PAINTER AND DECORATOR IN EARLSFIELD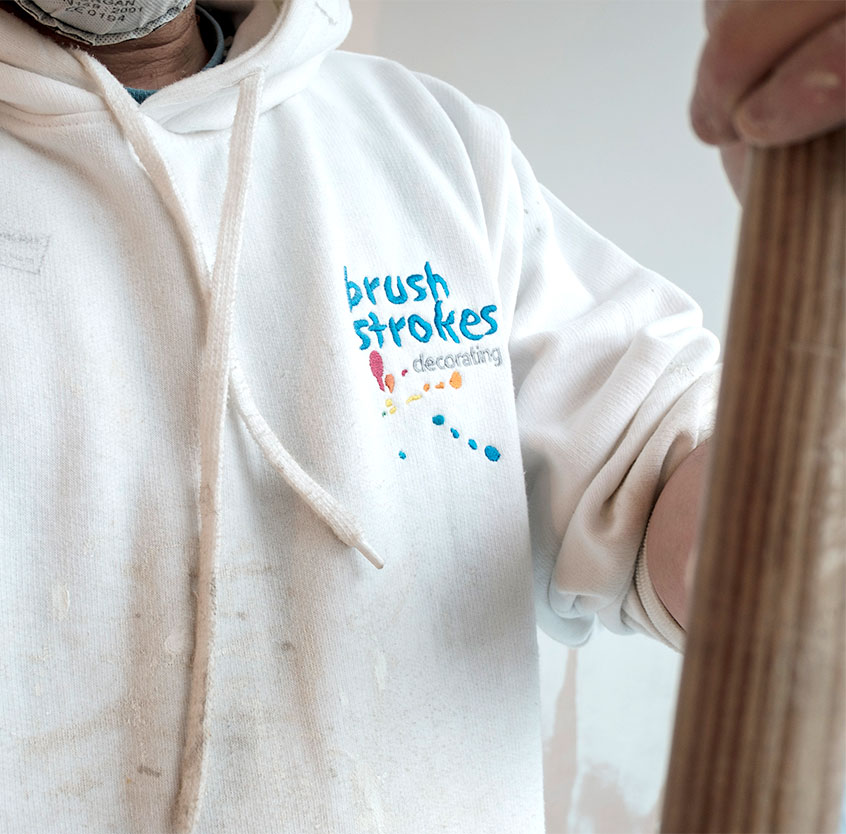 Brush Strokes Decorating love working in Earlsfield, where we have redecorated so many beautiful homes – which we always treat with the care and respect that we treat our own homes.
Our work has taken us all over Earlsfield. One week we might be repainting bay window surrounds on Strathville Road, to the west of Earlsfield Primary School. The following week could see us hanging wallpaper in a living room on Littleton Street, just south of Swaby Gardens.
Whether the project is big or small, our team are dedicated to obtaining the very best results. Our customers appreciate the quality of our craftsmanship, our punctuality and reliability, and our focus in always putting the customer first. This ethos has earned us the loyalty of many locals in the area, who have left us overwhelmingly positive customer reviews. In fact, most of our work in Earlsfield comes via recommendation from locals.
Recently, we had a job painting solid window frames in a first floor flat on Earlsfield Road. The owner, a young gentleman, was so impressed with our team, he asked us to renovate his entire flat. We ended up repainting every room, from top to bottom. Pleased with the results and our competitive price, the gentleman then asked us to touch up the external rendering. So what was at first a small job turned into quite a big project.
Do you have a painting or decorating project in mind?
Why not give us a call today, and we can chat about it further.
Get in touch
Ask us any questions you have about Brush Strokes Decorating and the services we offer.
That's us – shall we talk about your painting & decorating needs?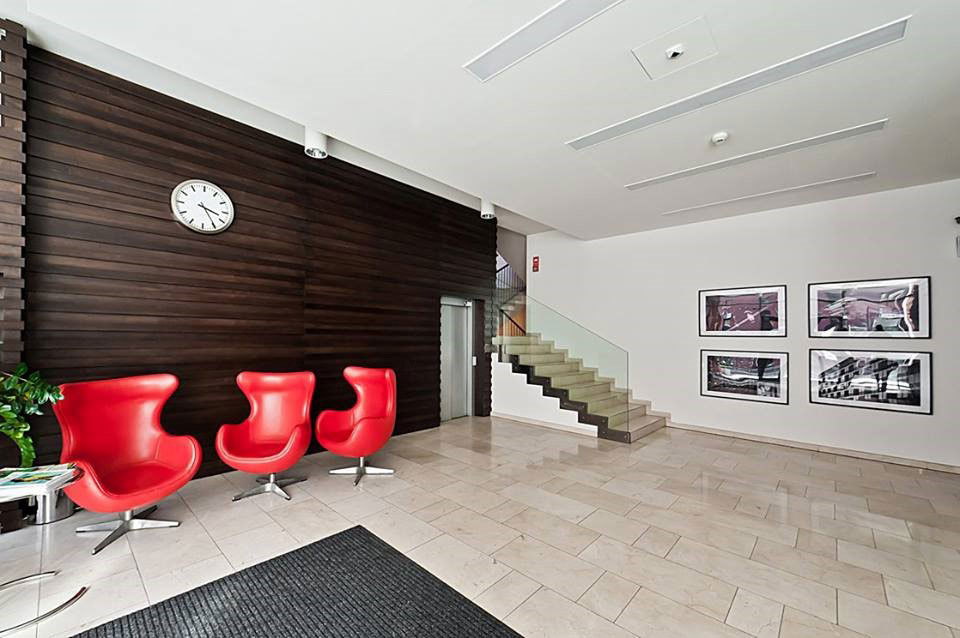 If you are in Earlsfield, we can look after your decorating project if:
You're looking for a completely new style for your property.
You've recently moved to Earlsfield and want to add your own stamp on your new home.
You're hoping to increase the value of your home as you're planning to sell or rent it in the near future.
You need a professional helping hand with a run-down property.
You wish to make a small room look more spacious.
Or even if you would just like a small cloakroom freshened up….
We offer a full painting and decorating service, including:
Interior painting
Exterior painting
Wallpaper hanging
Our decorators are happy to take on projects of any size; so, whether you need us to add a feature wall to one of your rooms or you're looking to redecorate your home from top to bottom, why not arrange your free consultation with us.
Tom aims to achieve excellence with every project. The key lies in taking the time to meticulously prepare each surface until it is perfect before he starts painting. Tom has worked on a wide range of projects since joining us, and he brings with him a wealth of experience and knowledge. When Tom starts work, he usually has his earphones in – listening to music gets him "in the zone," he tells us. Tom has been decorating for over a decade, and this means is highly efficient and can complete a project in less time. This carries over to us offering more competitive prices, which our customers are certainly delighted about.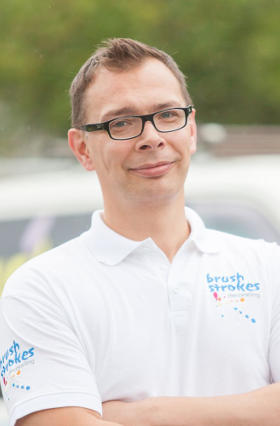 Painting house in Earlsfield
I am familiar with the tradesman already because I've been using the same company for the past few years. This time I had them paint 3 rooms at my house in Earlsfield and as always, a great job was done. I have no hesitation in recommending their services to anyone who needs it.
Replacing and painting window sills at 2-bed house in Earlsfield
I had all of the old window sills removed and replaced at my house in Earlsfield. They did a great job of painting the new ones. No mess left behind which is also a plus. A job very well done. Thank you.
If you wish to see more of the reviews that our customers have left for us, visit Trust a Trader  or our reviews page . Our aim is always to exceed expectations and we're pleased that so many of our customers have been impressed by the quality of our work.
Arrange your free quote with us

Tell us about your project and let us know when we can come and visit you. We'll send you a full, no obligation quote within 48 hours of visiting.
Any questions?
Find out the answers to some of the most
common questions we get asked
by our customers.
Ready to get started
on your project in Earlsfield?