YOUR LOCAL PAINTER AND DECORATOR IN DULWICH
Arrange your free quote. We'll send a full, no obligation quote within 48 hours of visiting.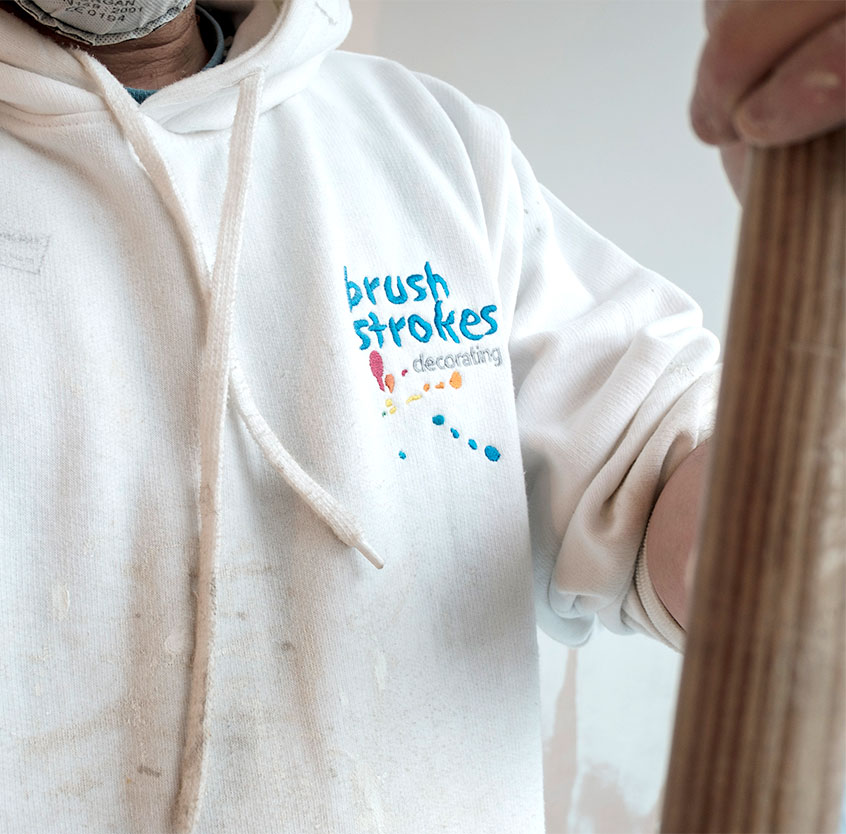 We love working here, having completed many projects in this wonderful borough – we have had the pleasure of working in some beautiful homes (which we always treat as if they are our own). One project we have fond memories of was repainting a lounge for a customer in Friem Road, we were called at the last minute and they wanted their room ready for Christmas Day because they had all of their family coming round – We had 4 of us working to get the room finished, which we did, on the 23rd!
One flat we worked on in Lordship Lane was particularly enjoyable, the lady was a keen cook and made probably the best biscuits we have ever had – we were tempted to work a bit slower whilst we were painting her hallway to get some extra biscuits, but of course we didn't.
It is always enjoyable to see the architecture at Dulwich College, and whilst we haven't had our own work displayed at the Dulwich Picture Gallery  – we hope to have the opportunity to paint inside here one day…
Get in touch
Ask us any questions you have about Brush Strokes Decorating and the services we offer.
That's us – shall we talk about your painting & decorating needs?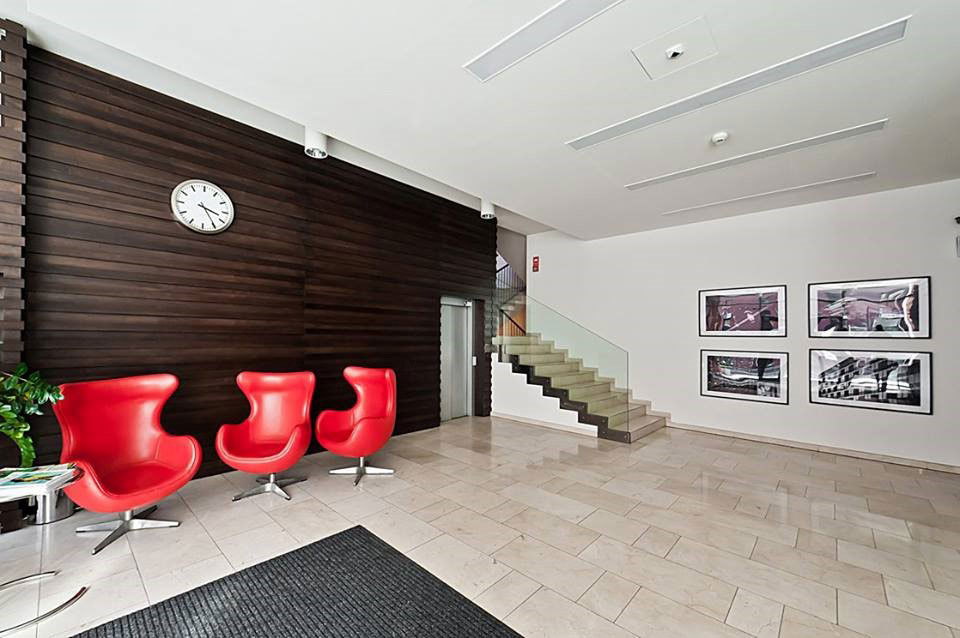 If you are in Dulwich, we can look after your decorating project if:
You're looking for a completely new style for your property.
You've recently moved to Dulwich and want to add your own stamp on your new home.
You're hoping to increase the value of your home as you're planning to sell or rent it in the near future.
You need a professional helping hand with a run-down property.
You wish to make a small room look more spacious.
Or even if you would just like a small cloakroom freshened up….
We offer a full painting and decorating service, including:
Interior painting
Exterior painting
Wallpaper hanging
Our decorators are happy to take on projects of any size; so, whether you need us to add a feature wall to one of your rooms or you're looking to redecorate your home from top to bottom, why not arrange your free consultation with us.
Tom has been working as a decorator since 2005 and his experience has made him an invaluable part of our team here at Brush Strokes Decorating. He has worked on a huge range of projects since he joined us and our customers have always been impressed by his skill and practical knowledge. No two projects are ever the same and that makes every new project interesting. He's always quick to identify the best approach to take for a new project, whether it's big or small.
He is a skilled painter and decorator, offering the highest quality finish each and every time. We chose to hire him because he meets the high standards we set for all our decorators.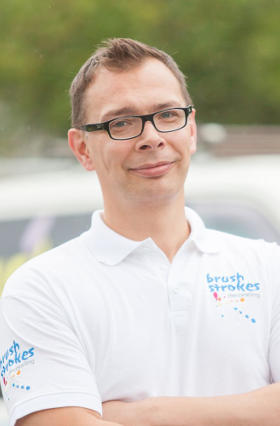 Repairing and painting windows sills in Dulwich
I was very pleased with the work done to restore and paint my window sills at my flat in Dulwich.  No damaged was done to the walls and the sills them self now look brand new. Thank you for having such good service.
Redecorating home office in Dulwich
This tradesman who attend my property in Dulwich did a great job of decorating my home office. There was minimum disruption to my work as they kept withing the duration the quoted. A much brighter, nicer place to work from. Good job.
If you wish to see more of the reviews that our customers have left for us, visit Trust a Trader  or our reviews page . Our aim is always to exceed expectations and we're pleased that so many of our customers have been impressed by the quality of our work.
Arrange your free quote with us

Tell us about your project and let us know when we can come and visit you. We'll send you a full, no obligation quote within 48 hours of visiting.
Any questions?
Find out the answers to some of the most
common questions we get asked
by our customers.
Ready to get started
on your project in Dulwich?