YOUR LOCAL PAINTER AND DECORATOR IN BROCKLEY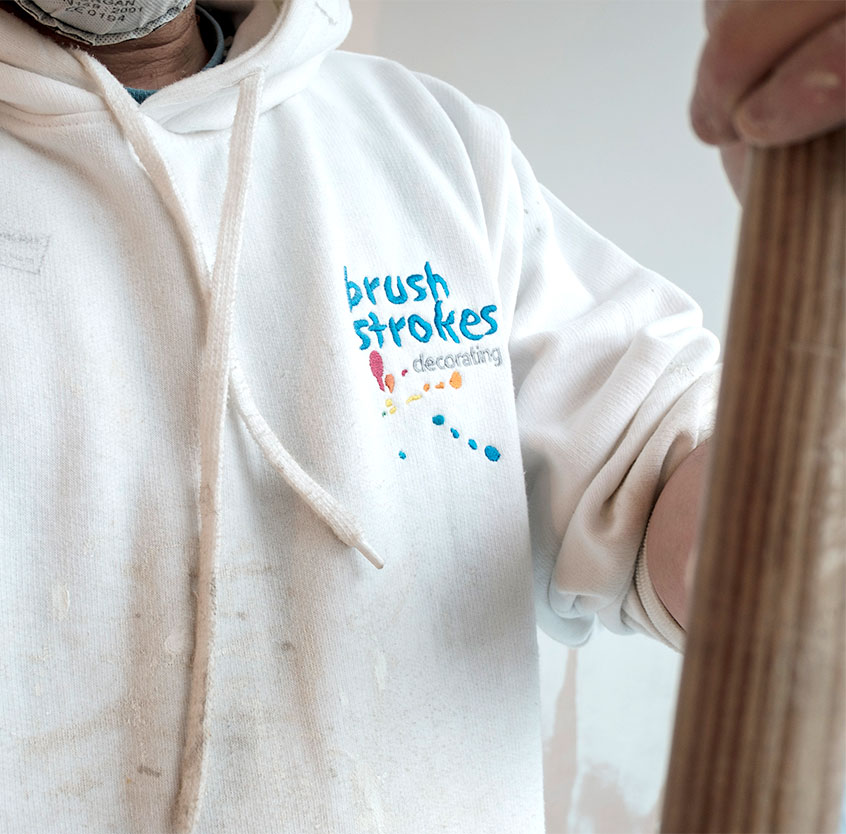 Famous for its magnificent Rivoli Ballroom , we have decorated many homes in Brockley over the years. At Brush Strokes Decorating we specialise in internal and external painting, plus we offer wallpaper hanging in every room.
We have worked extensively throughout the area. One week might see us wallpapering bedrooms in a terrace house on St Norbert Road. The next week we might be spray-painting the exterior of a block of flats on Adelaide Avenue, just north of Brockley and Ladywell Cemetery .
A lady who lived in a Victorian flat on Cranfield Road was particularly wonderful to work with. As we were repainting her bathroom in a pretty shade of powder blue, she regularly dropped by to offer us cups of tea and some delicious chocolate cookies she had baked herself. Fortunately, we still had her living room to do, so we were able to work off any excess calories.
Our customers appreciate the quality of our service and the fact that they can rely on us to complete every project on time and on budget. Whether the project is large or small, our customers can be assured of our careful attention to detail and generous customer service. This is attested by the numerous positive customer reviews we regularly receive.
Why not get in touch today for your free no-obligation quote?
Get in touch
Ask us any questions you have about Brush Strokes Decorating and the services we offer.
That's us – shall we talk about your painting & decorating needs?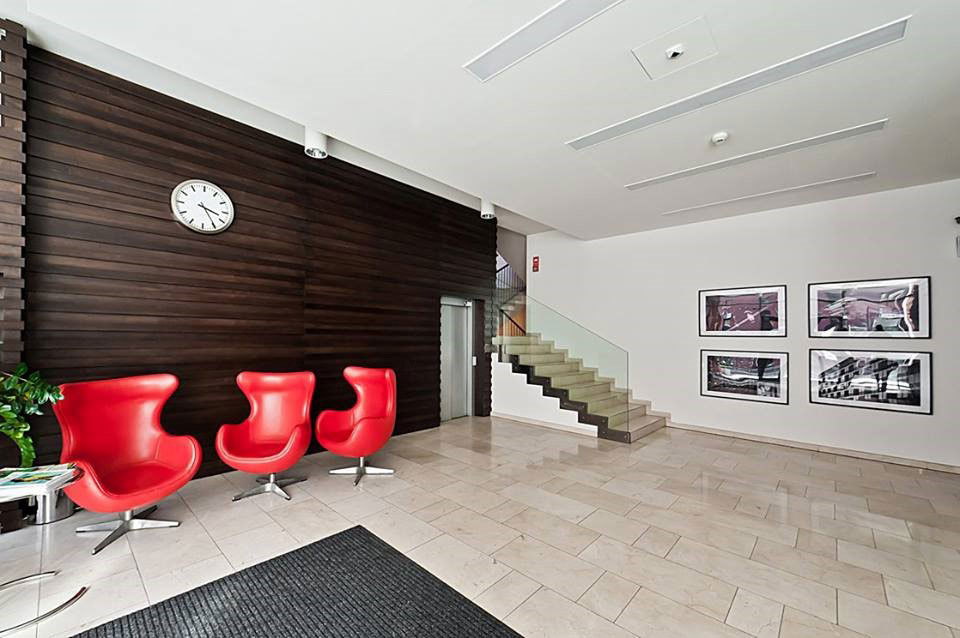 If you are in Brockley, we can look after your decorating project if:
You're looking for a completely new style for your property.
You've recently moved to Brockley and want to add your own stamp on your new home.
You're hoping to increase the value of your home as you're planning to sell or rent it in the near future.
You need a professional helping hand with a run-down property.
You wish to make a small room look more spacious.
Or even if you would just like a small cloakroom freshened up….
We offer a full painting and decorating service, including:
Interior painting
Exterior painting
Wallpaper hanging
Our decorators are happy to take on projects of any size; so, whether you need us to add a feature wall to one of your rooms or you're looking to redecorate your home from top to bottom, why not arrange your free consultation with us.
Tom's work is marked by excellence – he always takes the time to carefully prepare every surface so that the finish is perfect. We have used Tom on a wide range of properties and projects and he has never failed to impress our customers with his skill and know-how. Tom relishes the challenge of every job. No two projects are the same, and this is what Tom finds so interesting about his work. He enjoys working with customers to find the best approach for every situation. Additionally, our customers love the fact that he treats their home with care and respect, and Tom always tidies up after himself before he leaves.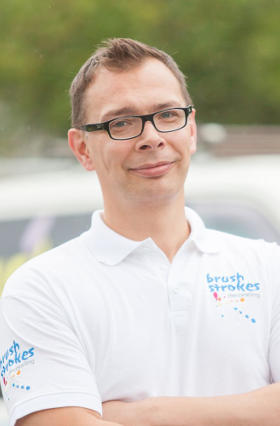 Painting door at house in Brockley
The guy who came to paint our internal doors in Brockley arrived at the time we agreed. He did a great job in painting them and also repaired some damage on one of the doors at no extra cost. I highly recommend this flexible service.
3 Bedrooms decorated at house in Brockley
The level if workmanship provided at our house in Brockley was very high. The team who decorated our bedrooms arrived on time every single day. I will definitely be using this company again.
Treating damp/mould and painting ceiling Brockley
It's the third or fourth time we have used them at our house in Brockley. This time was to fix an issue without ceiling and also repaint it. As always, the people who arrived was on time and very polite. The end result is better than we thought it would be. Great work again.
If you wish to see more of the reviews that our customers have left for us, visit Trust a Trader  or our reviews page . Our aim is always to exceed expectations and we're pleased that so many of our customers have been impressed by the quality of our work.
Arrange your free quote with us

Tell us about your project and let us know when we can come and visit you. We'll send you a full, no obligation quote within 48 hours of visiting.
Any questions?
Find out the answers to some of the most
common questions we get asked
by our customers.
Ready to get started
on your project in Brockley?