YOUR LOCAL PAINTER AND DECORATOR IN BRIXTON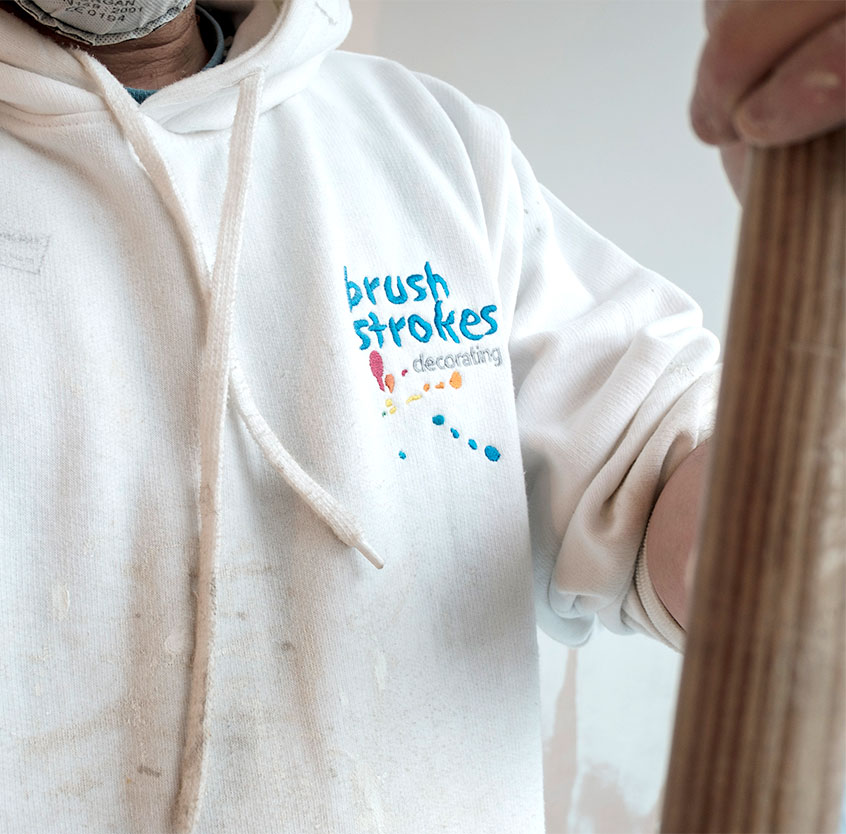 Home to the world-renowned O2 Academy Brixton , we are fortunate to have worked on many memorable decorating projects in and around Brixton. At Brush Strokes Decorating, we specialise in internal and external painting of domestic and commercial properties. We also offer a wallpaper hanging service in every room.
Our work has taken us from spray-painting a semi-detached house on Brixton Hill to wallpapering a living room for a first floor flat on Mervan Road, just down the road from Brixton Village Market .
We will never forget the young couple in a flat above one of the shops on Coldharbour Lane. They called us saying that the girlfriend's parents were coming to stay and they wanted their flat to look its best before they came. The flat had to be completely redecorated before the end of the week. It was tough, but we got the job done, and the couple treated us to a delicious curry from the local takeaway.
Whether the project is big or small, we always treat our customers as individuals. Having an in-depth discussion at the start of every job is very important to us, as we want to fully understand the requirements and expectations of each customer. We are proud to be recognised for the quality of our service, and for always sticking to deadlines and budgets. Our customers are very appreciative of our work, which is reflected in our glowing customer reviews.
If you have a decorating project in mind, why not give us a call and arrange a time for us to meet?
Get in touch
Ask us any questions you have about Brush Strokes Decorating and the services we offer.
That's us – shall we talk about your painting & decorating needs?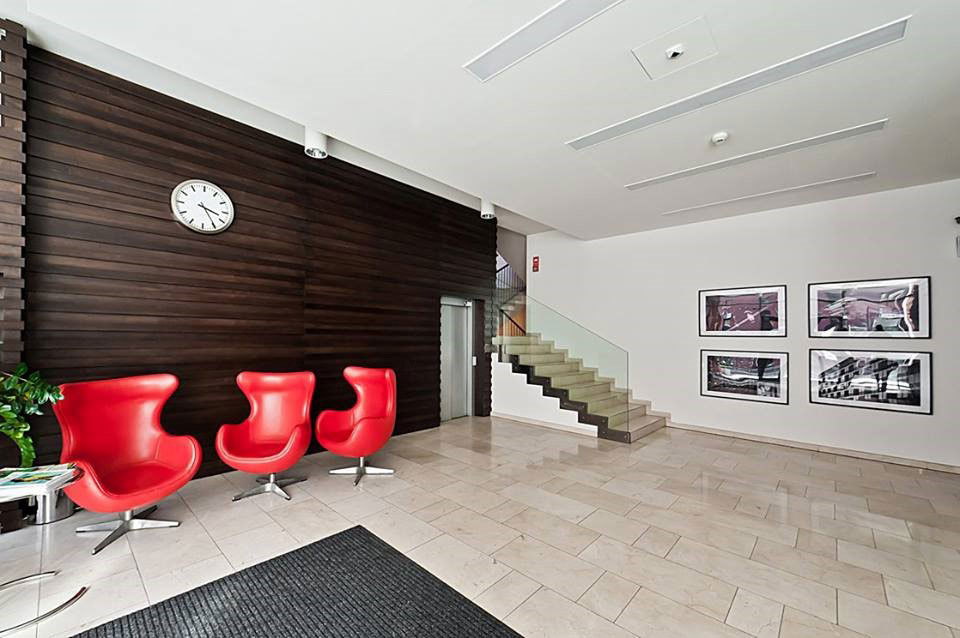 If you are in Brixton, we can look after your decorating project if:
You're looking for a completely new style for your property.
You've recently moved to Brixton and want to add your own stamp on your new home.
You're hoping to increase the value of your home as you're planning to sell or rent it in the near future.
You need a professional helping hand with a run-down property.
You wish to make a small room look more spacious.
Or even if you would just like a small cloakroom freshened up….
We offer a full painting and decorating service, including:
Interior painting
Exterior painting
Wallpaper hanging
Our decorators are happy to take on projects of any size; so, whether you need us to add a feature wall to one of your rooms or you're looking to redecorate your home from top to bottom, why not arrange your free consultation with us.
Tom is driven by the pursuit of perfection. He will not be satisfied unless every surface he works on is not absolutely perfect. Everyone knows him for his attention to detail. Since joining us, Tom has worked on a wide variety of projects which has only enhanced his expertise and ability to overcome any challenges. Our customers appreciate his skillful craftsmanship, and he is the kind of guy that gets on with everyone, from cheeky kids to sweet old ladies. A very house-proud person, Tom is very respectful of our customers' houses – we always ask our guys to treat our customers' properties with the care that they treat their own. Whatever your project, we are sure you will be delighted with Tom.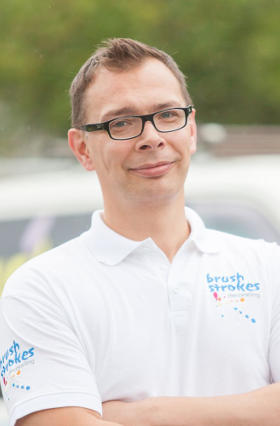 Living room and dining room decorated at our house in Brixton
We were looking from someone to do decorating in the Brixton area. This company was recommended to us by a friend and we have not been let down. The quote was reasonable especially for the standard of work provided.  Thanks again.
Front door repainted at house in Brixton
I enlisted their services to come to my house in Brixton and paint my front door. The work done has a beautiful finish and is done to an excellent standard.  I am genuinely surprised how well they did it and how different the door looks.  Good company to work with.
Decorating house in Brixton
We had them decorate a few rooms at our house in Brixton and they smashed it. Their communication is the best we have add with a decorator and the work was even finish before the deadline. They are the A Team if you need a decorator.
If you wish to see more of the reviews that our customers have left for us, visit Trust a Trader  or our reviews page . Our aim is always to exceed expectations and we're pleased that so many of our customers have been impressed by the quality of our work.
Arrange your free quote with us

Tell us about your project and let us know when we can come and visit you. We'll send you a full, no obligation quote within 48 hours of visiting.
Any questions?
Find out the answers to some of the most
common questions we get asked
by our customers.
Ready to get started
on your project in Brixton?