YOUR LOCAL PAINTER AND DECORATOR IN BOROUGH GREEN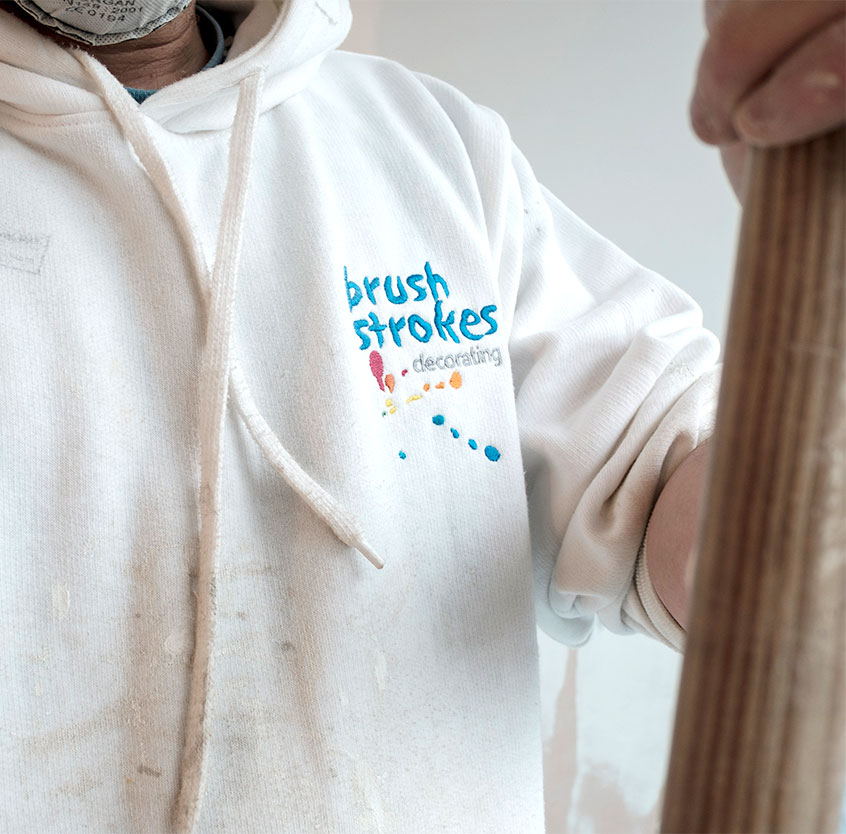 Looking for a professional painter and decorator in the Borough Green area? Look no further! Our painters and decorators are experts in both internal and external painting, as well as wallpaper hanging. We have a wide range of satisfied customers who have benefitted from our exceptional attention to detail, customer service, and commitment to budget. We want to make your project run as smoothly as possible – from start to finish. With our team of experienced professionals, you can rest assured that you're painting, and decorating needs will be taken care of.
We are a professional painting and decorating company who take pride in our high-quality work. Our customers choose us because they know that we always complete the job on time and on budget. We want to help you achieve your desired look for your home. Whether you need us to paint the exterior or interior of your house, we will work with you to ensure that the finished product is exactly what you were hoping for. Contact us today for a free consultation!
Get in touch
Ask us any questions you have about Brush Strokes Decorating and the services we offer.
That's us – shall we talk about your painting & decorating needs?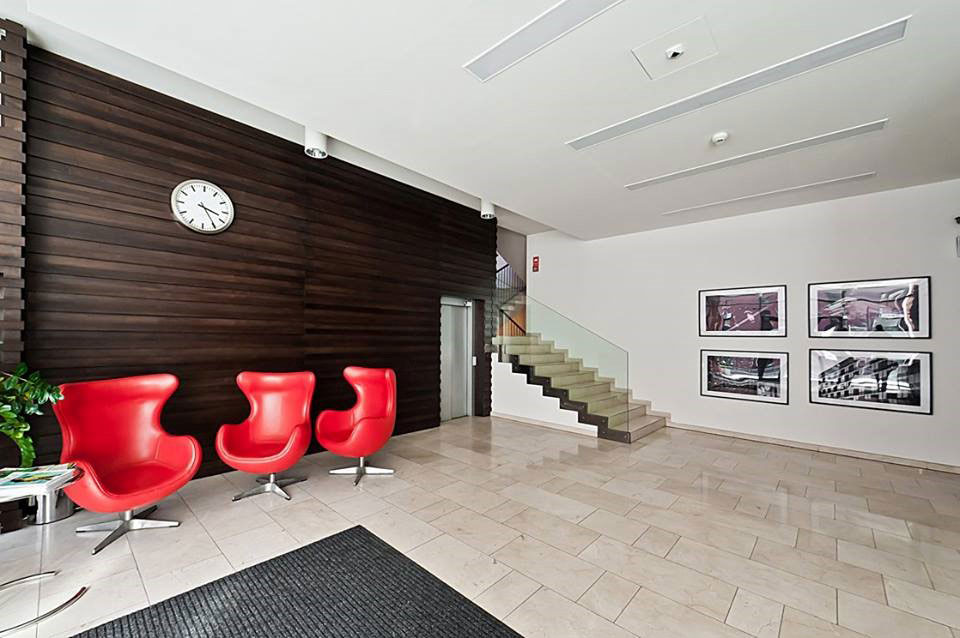 If you are in Borough Green, we can look after your decorating project if:
You're looking for a completely new style for your property.
You've recently moved to Borough Green and want to add your own stamp on your new home.
You're hoping to increase the value of your home as you're planning to sell or rent it in the near future.
You need a professional helping hand with a run-down property.
You wish to make a small room look more spacious.
Or even if you would just like a small cloakroom freshened up….
We offer a full painting and decorating service in Borough Green, including:
Interior painting
Exterior painting
Wallpaper hanging
What can we do for you? is here to help. We have years of experience in interior design and decorating, so we know how to create beautiful spaces that reflect your personality and style. Plus, our team of professionals are happy to take on projects of any size, so no matter what you need, we can help.
Designer paint experts in Borough Green
You want to paint your home, but you're not sure which type of paint is best for you. There are a lot of different types of paint on the market, and it can be hard to decide which one is right for you. Do you want a traditional paint? Designer brand? VOC free? Eco-friendly? Our team of expert painters have extensive experience with all types of paints, so we can help you choose the right option for your property. We understand the qualities of designer and VOC free paints and will provide the extra care they require to ensure even coverage.
Commercial paint contractors in orough Green
You're looking for a reliable and experienced team of commercial painters and decorators to work on your project, but you're not sure where to start. It can be difficult to find a good commercial painter and decorator who is qualified to work at height. Many companies don't have the proper training or insurance, which can lead to dangerous working conditions. Our commercial paint contractors in Borough Green are fully insured, and our team is highly trained in safe working practices. We use cherry-pickers and other access equipment so that we can reach hard-to-reach areas quickly and easily, without putting anyone at risk.
Arrange your free quote with us

Tell us about your project and let us know when we can come and visit you. We'll send you a full, no obligation quote within 48 hours of visiting.
Ready to get started
on your project in Borough Green?
You can call 020 8468 1512 or email info@brushstrokesdecorators.com to ask us any questions about our design services. Then if you want start working with one of our designers on a project that suits your needs, just get in touch with our team.