YOUR LOCAL PAINTER AND DECORATOR IN BEXLEY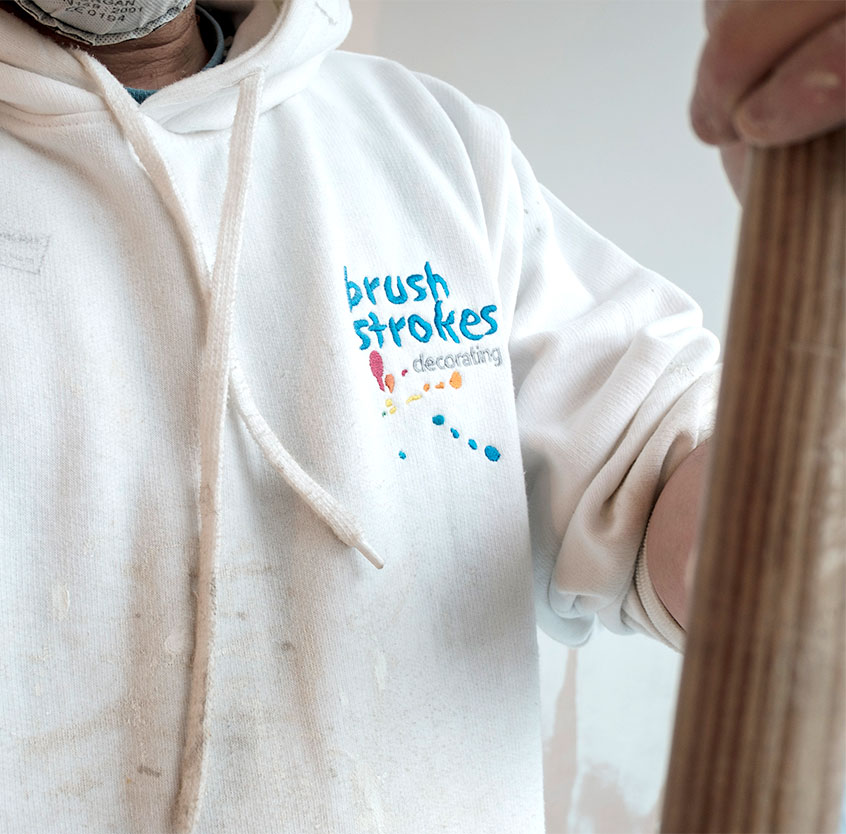 We love working in Bexley and we've undertaken many successful projects in this lovely borough. Our decorators have completed jobs  all over, from around the Old Bexley Equestrian Centre  to the vicinity of the famous Bexley Cricket Club Ground.
We've done our magic on some stunning homes in Bexley, helping to restore them to their full glory. Whether it's wallpapering a feature wall on Hurst Road, or meticulously painting a solid window frame on Parkhurst Road, we've done the job, leaving happy and satisfied customers.
From our many years of working in the area, we've become known for our exceptional service, a team that never misses deadlines, and a belief that we aim to delight our customers. Just check out our customer reviews.
It's not just residential projects, either. At Brush Strokes Decorating we also take on commercial projects. Our partnerships with facilities managers and property managers have us maintaining their properties to keep them in tip-top condition. This is why you often see vans bearing our name driving down Vicarage Road.
Are you in the Bexley area and in the market for a reliable painting and decorating company who is not just good at what they do, but will treat your home with care and respect?
If so, please get in touch for your free no-obligation quote.
Get in touch
Ask us any questions you have about Brush Strokes Decorating and the services we offer.
That's us – shall we talk about your painting & decorating needs?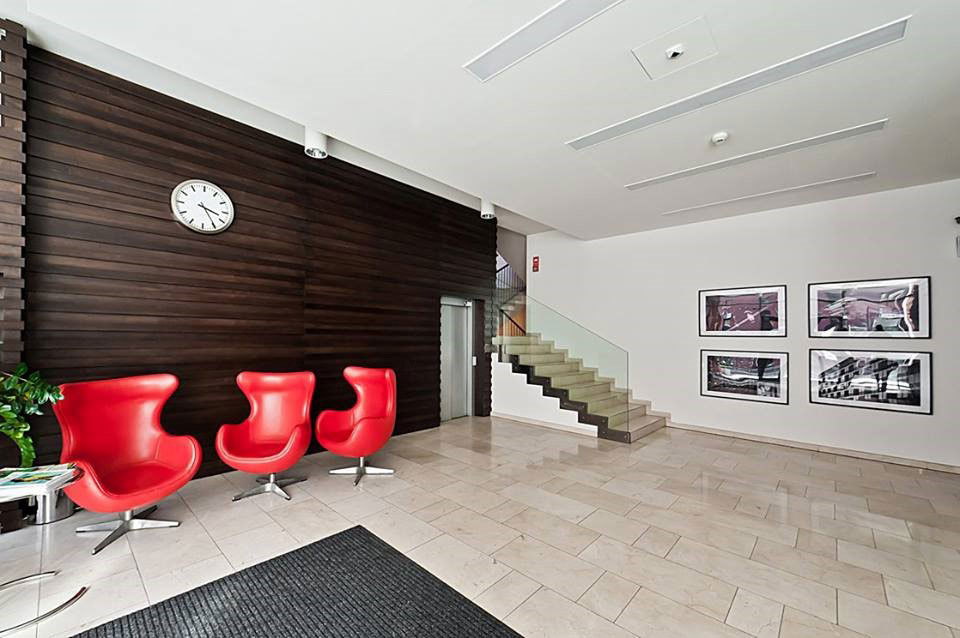 If you are in Bexley, we can look after your decorating project if:
You're looking for a completely new style for your property.
You've recently moved to Bexley and want to add your own stamp on your new home.
You're hoping to increase the value of your home as you're planning to sell or rent it in the near future.
You need a professional helping hand with a run-down property.
You wish to make a small room look more spacious.
Or even if you would just like a small cloakroom freshened up….
We offer a full painting and decorating service, including:
Interior painting
Exterior painting
Wallpaper hanging
Our decorators are happy to take on projects of any size; so, whether you need us to add a feature wall to one of your rooms or you're looking to redecorate your home from top to bottom, why not arrange your free consultation with us.
Tom is a licensed decorator and a core member of our decorating team since 2016, having worked as a painter since 2005. Our customers love Tom's eye for excellence and his friendly nature. His meticulous preparation always ensures a perfect finish for each project. Tom enjoys working with our domestic and commercial clients and can work to tight deadlines.
No two projects are ever the same and Tom relishes the challenge of finding the best approach for each customer. He will always take the time to discuss with you all the available options and offer his expert guidance on which choice to make. His drive for perfection means he will not stop until you're delighted with the results.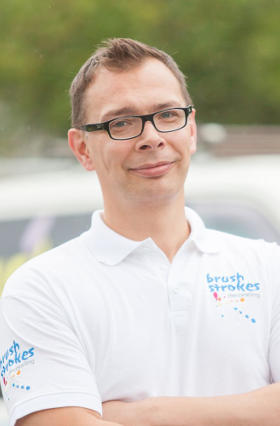 Decorating living room and hallway in Bexley
They did a super job redecorating my living room and entrance hall at my home in Bexley. The work completed was above par and done quicker than we thought. I would definitely use again.
I had them spruce up my flat in Bexley and I was not disappointed. I would definitely have this team back again for future work.  They are very polite and professional, overall excellent painters.
Repairing and painting ceiling in Bexley
They did an excellent job repairing and painting my dining room ceiling in Bexley. We had some damage on the ceiling due to damp. I was surprised how quickly they rectified this, and to such a high standard too. No hesitation whatsoever in recommending their service to others.
If you wish to see more of the reviews that our customers have left for us, visit Trust a Trader  or our reviews page . Our aim is always to exceed expectations and we're pleased that so many of our customers have been impressed by the quality of our work.
Arrange your free quote with us

Tell us about your project and let us know when we can come and visit you. We'll send you a full, no obligation quote within 48 hours of visiting.
Any questions?
Find out the answers to some of the most
common questions we get asked
by our customers.
Ready to get started
on your project in Bexley?